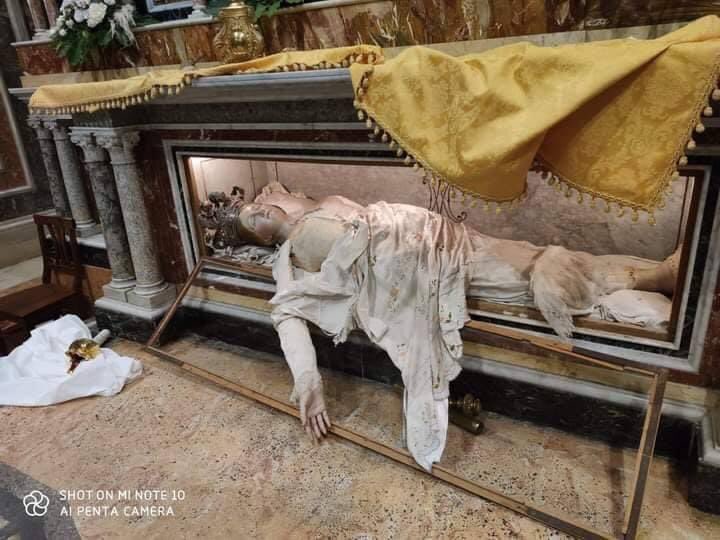 CALTANISSETTA-(MaraviPost)-The Church containing the relics of St Agatha of Sicily was recently vandalized and the 'body' desecrated by the vandals.
According to local reports, the vandals broke into the Church of St. Agatha al Collegio in Caltanissetta, Sicily, Italy where the relics of St Agatha is place.
Suspected men therefore vandalized the tabernacle.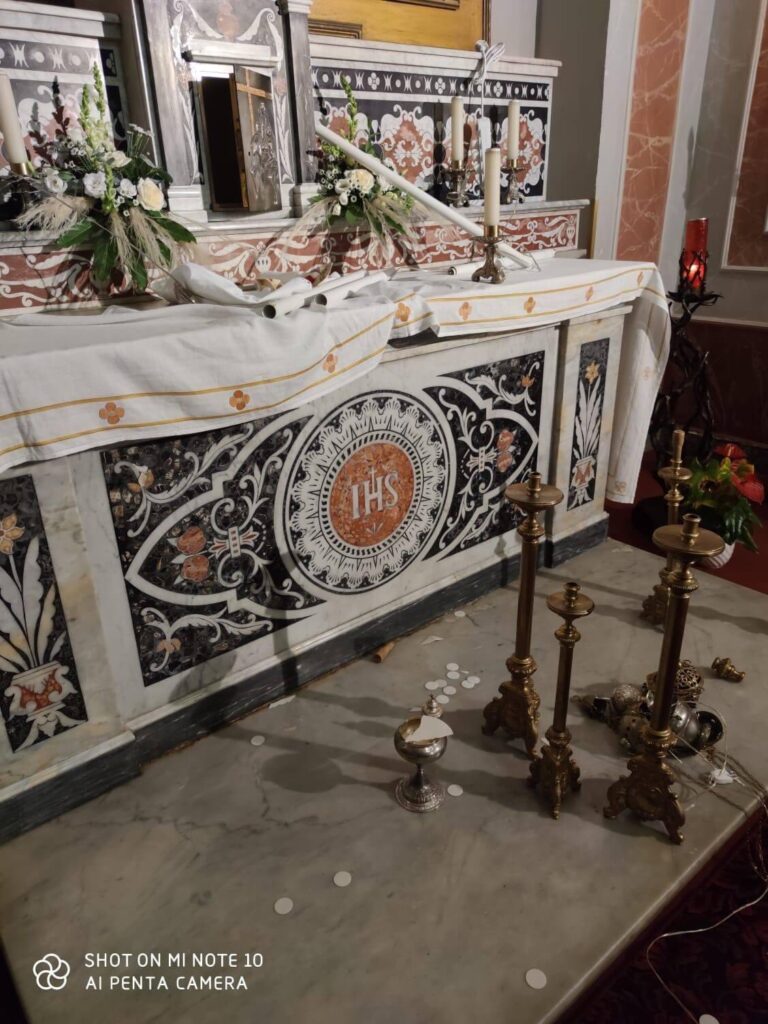 They also stole some religious artifacts and depictions, broke hosts (Holy Communion ) and destroyed the depictions of the Virgin Mary at the alter.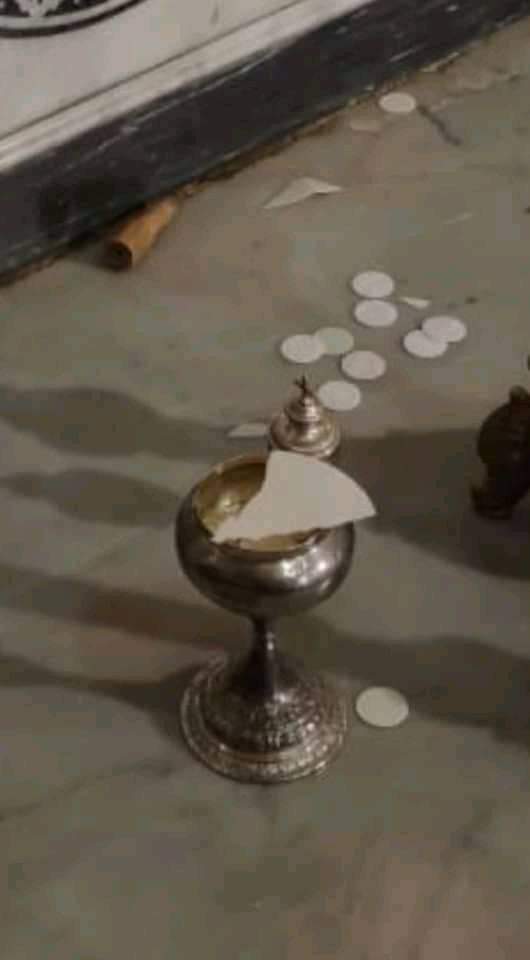 Although the main body of St. Agatha was buried at the Church of the Abbey of St. Agatha in Catania, her relics is at Church of St. Agatha al Collegio in Caltanissetta which the Church dedicated to her is the one vandalized.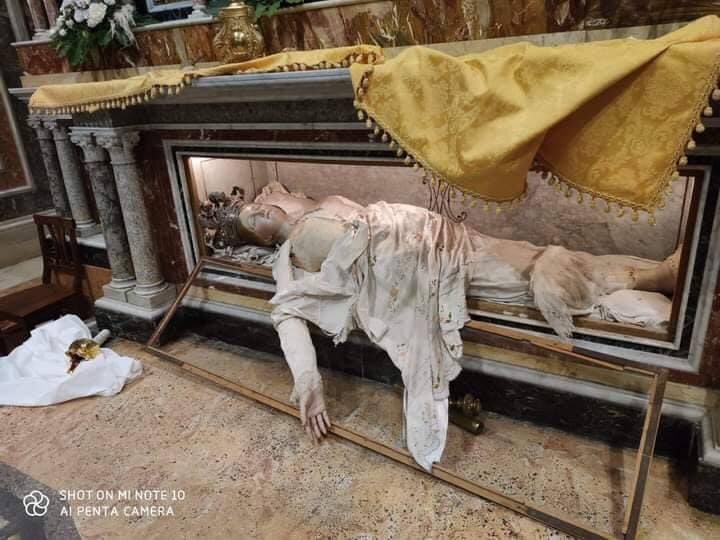 St Agatha is one of the over 250 Saints of the Catholic Church whose body was preserved from decay.
Saints' remains are said to have 'incorrupt' body after their bodies or a part of it showed no sign of decomposition.
However, two men have already been arrested in connection with the incident after some of the missing items were found in their possession.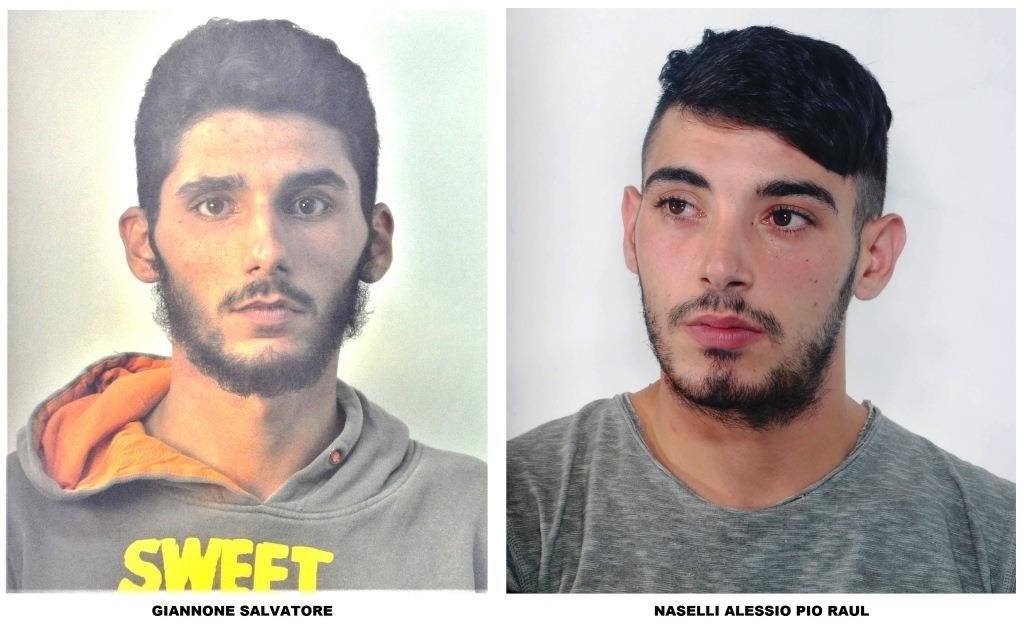 See more photos from the scene below.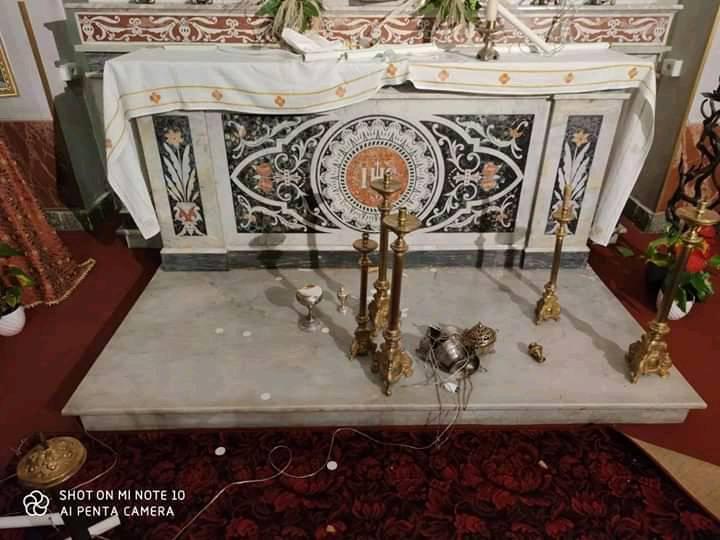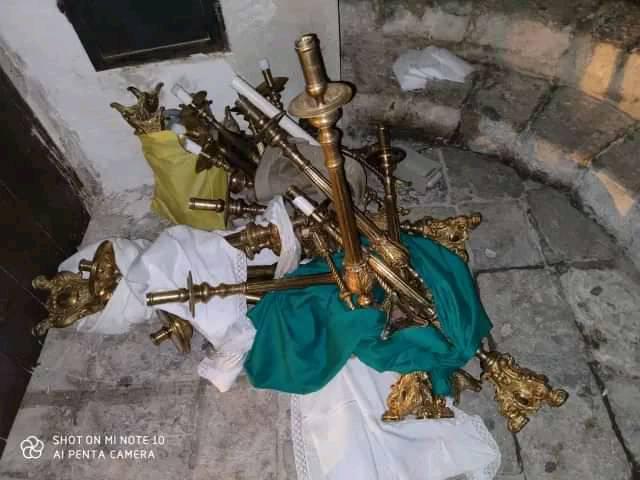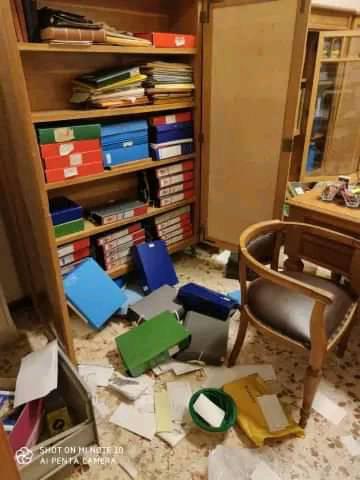 Source: www.expressiveinfo.com
The Maravi Post
has over one billion views since its inception in December of 2009. Viewed in over 100 countries
Follow US:
Twitter @maravipost Facebook Page :
maravipost
Instagram: maravipost