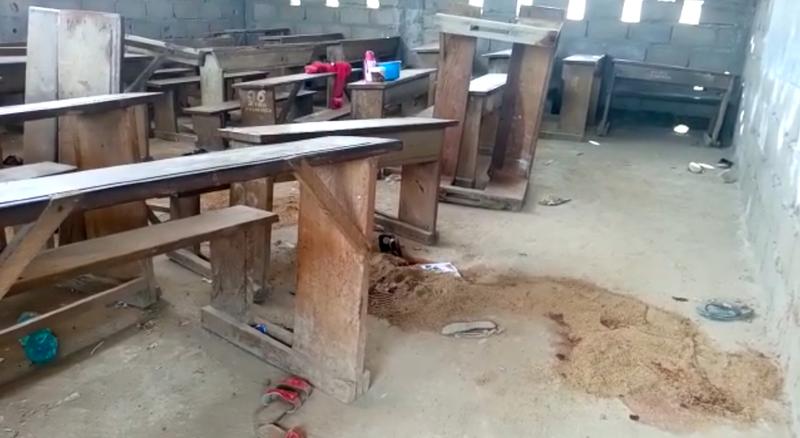 KUMBA-(MaraviPost)-No fewer than primary school pupils were shot dead, others injured after armed men stormed their school in southwest Cameroon on Saturday. 
A disturbing video from the scene of the tragic incident has been shared online and it shows dead pupils lying in the pool their blood.
Cameroonian officials in south western city of Kumba have reportedly blamed the attack on Anglophone secessionist groups.
There has been growing unrest in some parts of Cameroon since 2016 since Anglophone groups in the country began their push for independence.
Schools and some parts of Cameroon have been shut down since 2016 in quest to curb the situation.
According to these Anglophone separatist groups, they're being marginalized by French speaking majority.
Source: https://www.expressiveinfo.com
The Maravi Post
has over one billion views since its inception in December of 2009. Viewed in over 100 countries
Follow US:
Twitter @maravipost Facebook Page :
maravipost
Instagram: maravipost