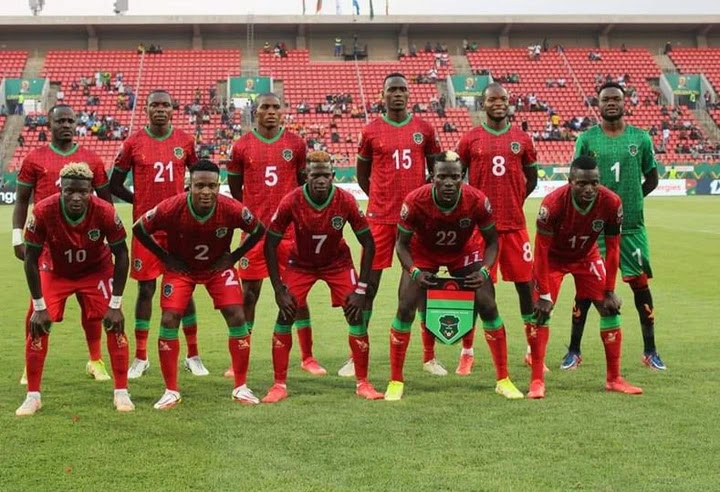 LILONGWE-(MaraviPost)-Malawi Vice President Dr. Saulos Chilima on Monday, November 23, 2020 led Malawians in burying former Miss Malawi 2020 Blandina Khondowe at Area 18 cemetery in the capital Lilongwe.
Surprise to many the VP joined 'Azukulu' (grave-diggers) in burying the late Blandina who was also UTM member who leader is Chilima Khondowe.
During the actual burial, many people who gathered at the funeral were surprised to see Chilima holding a shovel helping grave-diggers in burying late Khondowe.
Blandina,founder of Think Pink and devoted United Transformation Movement (UTM) member died of breast cancer on Saturday.
The funeral of former Miss Malawi attracted the attention of many and earlier in the day President Dr. Lazarus Chakwera visited consoled bereaved family at area 18.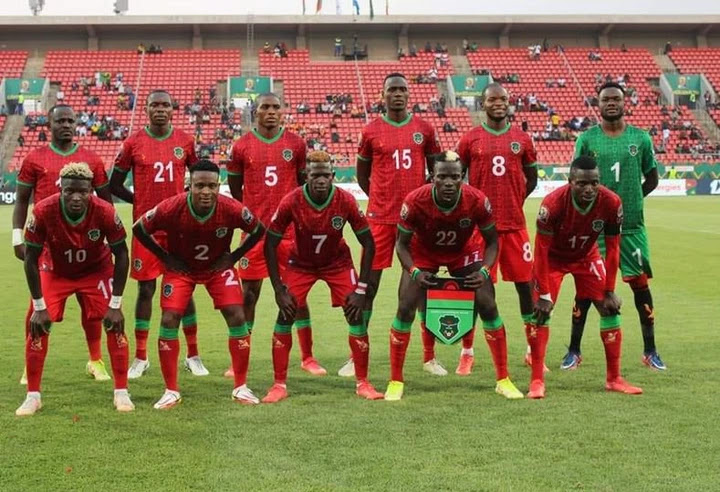 The funeral also saw the presence of Minister of Information Gospel Kazako, Minister of National Unity and Civic Education Timothy Pagonachi Mtambo and other well-known people.
Speaking after the burial Chilima said he was devastated at the loss of Khondowe he disribed as courageous woman.
Blandina Khondowe, born Blandina Mlenga, was best known for her role as Miss Malawi 2002 and as the founder of Think Pink – Malawi campaign for breast cancer awareness and the ounder of Hope for Cancer Foundation