NAIROBI-(MaraviPost)-Residents of Kahawa village in Likuyani Sub-county, Kenya were shocked after a 45 year old man committed suicide in bishops compound.
According to PEFA church Bishop Joseph Wachiye the deceased Maruti Napato man hanged himself in an avocado tree in the church's compound.
"I got information from one of my nephews who was passing by and saw something hanging on an avocado tree. When he moved closer he found a body of a man hanging on an avocado tree," said Bishop Wachiye.
The deceased was mechanic at Kona Mbaya trading center.
"When I went to the scene I was shocked to see a body hanging from one of the trees. I was prompted to inform the police who came to the scene of the incident ," he added.
George Werunga the brother to the decades said it has not been established the reasons behind him committing suicide.
"My brother was okay the last time we met, but he has been having domestic issues with his wife where they used to quarrel day in day out. We are suspecting that could be the reason behind his death," said Werunga.
He called on the police to conduct thorough investigations to know what caused his death and there was anyone who was involved.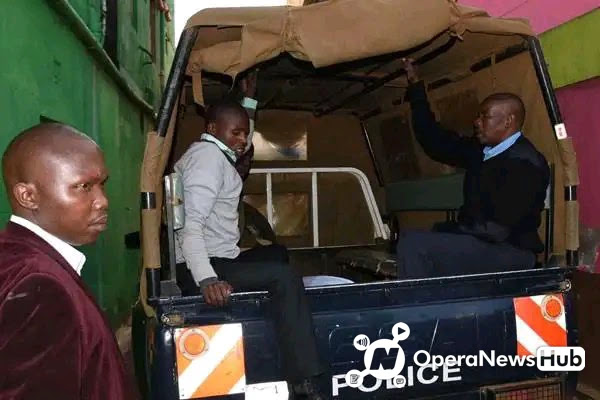 "We are calling on the police to conduct investigations on the same we want to know what realy killed my brother and of anyone was in loves should be arrested and charged," he said.
The body of the deceased was taken by police to Kitale mortuary awaiting postmortem.
Police who came to collect the body of the deceased did not comment on the matter.