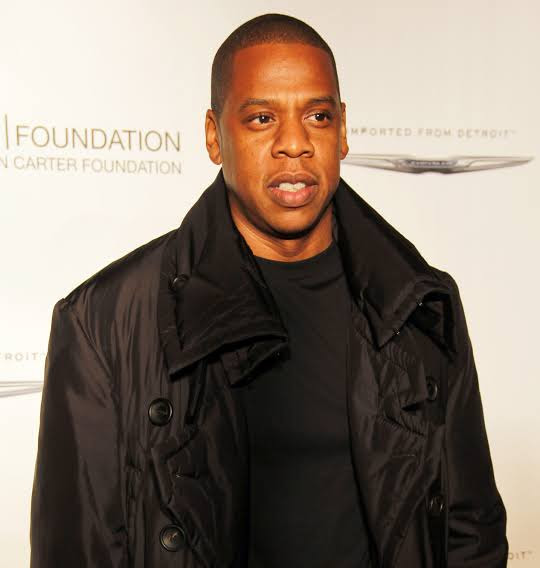 NEW YORK-(MaraviPost)-Shawn Corey Carter, popularly known as Jay-Z is no stranger to the public. Jay-Z is a rapper, entrepreneur and a music producer.
He is usually referred to as one of the greatest rappers of all time.
Jay-Z is also the richest rapper in the world, with an estimated networth of US$1 billion dollars.
However before the fame, fortune and accolades, Jay-Z didn't have a very easy life.
He came from Brooklyn, New York and had three other siblings. Jay-Z's mother, Gloria Carter singlehandedly raised all four of them by herself, after their father abandoned them.
Jay-Z attended a technical education high school alongside fellow rapper Notorious B.I.G.
But he didn't graduate because at the time he was selling crack cocaine in the streets and he was shot at three times.
Jay-Z claimed in his song that in 1982, when he was 12 years old, he shot his brother in the shoulder for stealing his jewelry.
Although all this events are in the past now.
Jay-Z's story just goes to show that we all can rise above and beyond any unfortunate circumstance and become whatever we set our mind to.
The Maravi Post
has over one billion views since its inception in December of 2009. Viewed in over 100 countries
Follow US:
Twitter @maravipost Facebook Page :
maravipost
Instagram: maravipost