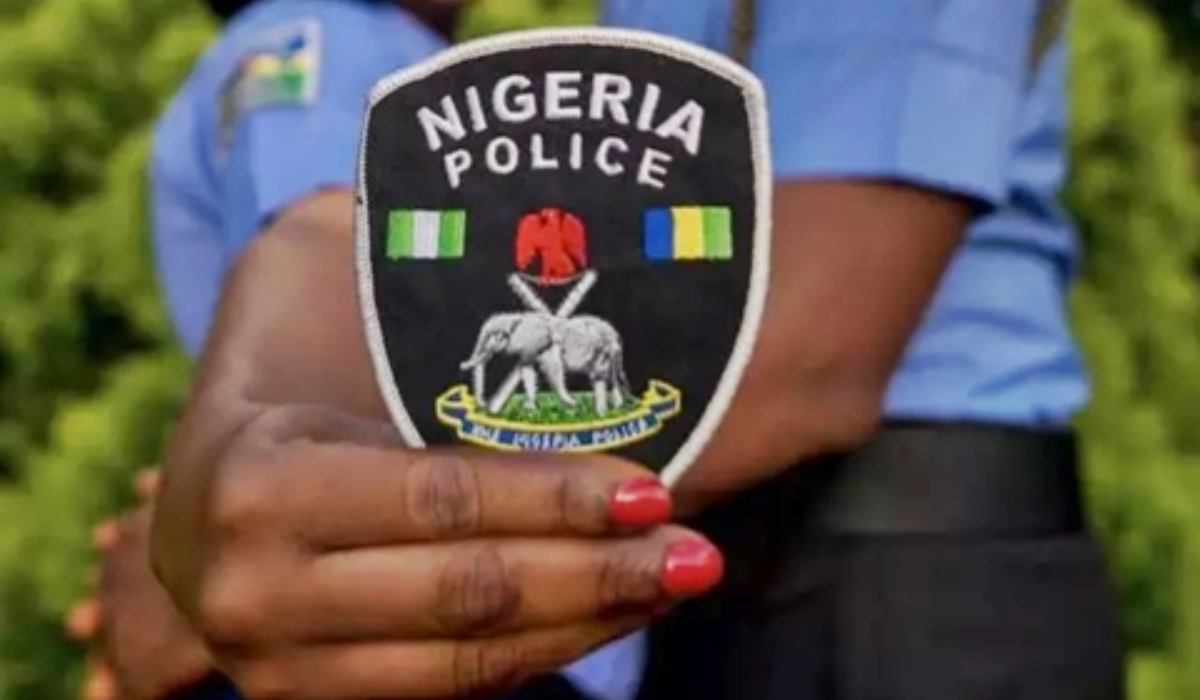 KANO-(MaraviPost)-A female cadet has been dismissed from a Nigerian police academy after getting pregnant.
According to a report from Guardian, a senior police official named Ibrahim Zanna gave the information during a recent matriculation ceremony at the police academy in Kano.
The unnamed woman was one of 26 cadets dismissed 'for flouting the code of conduct and academic deficiency'.
"We want to make it clear on the wall that you cannot misbehave and go away with it," Mr. Zanna said, noting the introduction of drug and pregnancy tests.
Nigeria's police law has discriminated against women for decades. First made in 1968, the Police Act of 2004 allowed the police to dismiss women on conditions that were not applied to men.
Section 127 said, "An unmarried woman police officer who becomes pregnant shall be discharged from the Force, and shall not be re-enlisted except with the approval of the Inspector-General."
There was no similar part in this law for unmarried men in the police.
The law also required women in the police to first apply to a state commissioner of police. A woman applying in writing this way had to give the police commissioner the name, address and profession of her fiancé, and she might be permitted to go on with the marriage only if she had served in the police for at least three years.
The law did not make a similar requirement for men in the police force who wanted to get married.
President Muhammadu Buhari signed into law the Nigeria Police Force (Establishment) Act in September this year. This new law repeals the 2004 version and prohibits every discrimination on the basis of sex.
Source: www.expressiveinfo.com