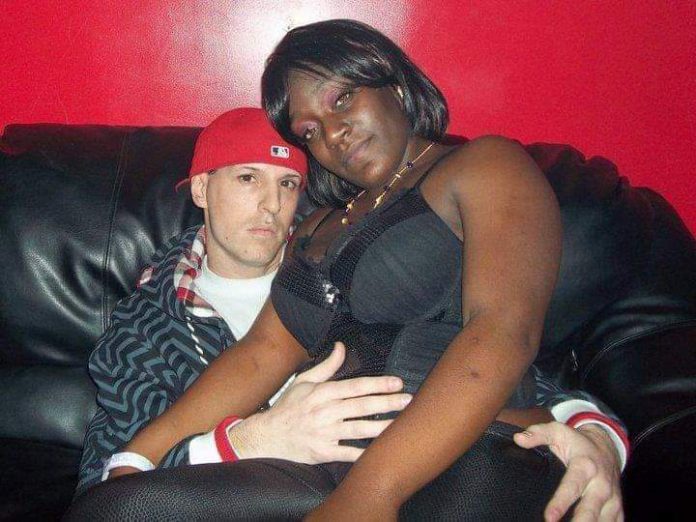 NEW YORK-(MaraviPost)– A white young man with HIV/AIDS, is currently in the grips of the American police for allegedly sleeping with over 600 black women in hopes they will spread the deadly disease to black men.
Jason Pope, popularly called DJ Kid randomly posted pictures of the many women he had slept with and bragged about them on social media.
Pope was however arrested a few days ago after the authorities in America shockingly discovered he had intentionally infected the over 600 women with the virus.
Source: Ghana Guardian
The Maravi Post
has over one billion views since its inception in December of 2009. Viewed in over 100 countries
Follow US:
Twitter @maravipost Facebook Page :
maravipost
Instagram: maravipost