MBABANE-(MaraviPost)-The king cannot enter where men have entered before; this is the custom of emaSwati.
It is His Majesty's responsibility to break the virginity of his wife, no man can do it for him.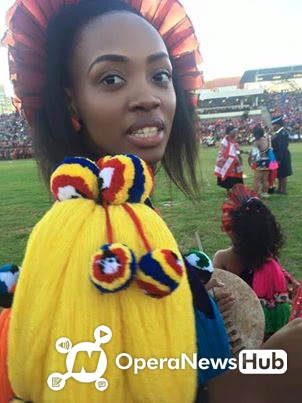 Virgins are an endangered species, even in eSwatini where one of the highest HIV infection rates have been recorded.
There are many taboos in eSwatini regarding the king and purity; death and promiscuity are two atmospheres the king must avoid for the sake of his anointing. 
King Mswati's latest wife was only 19 years old when she was compelled to marry the king.
It is worth noting that one cannot say no to "the mouth that never lies".
Whether she was tested for her virginity before marriage is unclear.
But the practice is not new to the nation where eligibility to participate in the Reed Dance was determined by virginity.
Is this good custom?
The Maravi Post
has over one billion views since its inception in December of 2009. Viewed in over 100 countries
Follow US:
Twitter @maravipost Facebook Page :
maravipost
Instagram: maravipost