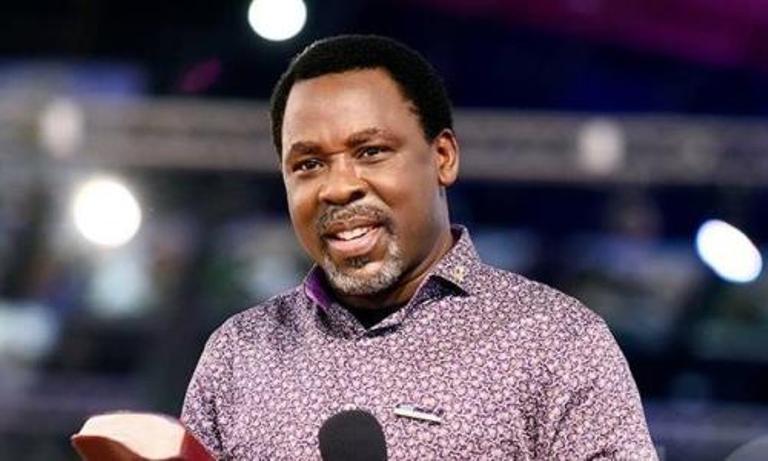 LAGOS-(MaraviPost)-The founder of the Synagogue Church of All Nations (SCOAN) Prophet TB Joshua died on Saturday at 57, according to an official statement from his church.
The renowned Televangelist was known for prophesying and performing miracles from his church situated at Ikotun in Lagos, through his Emmenuel TV.
In a video now going viral on social media, the preacher is heard expressing his worry that he may not be able to properly celebrate his birthday on June 12 this year because of the security issues in the country.
Watch the video below:
Source: www.expressiveinfo.com