ACCRA-(MaraviPost)-On Monday, October 12, 2020 there was a video that was trending on social media of Ghanaian pastor who was video taped shaving his female church members. 
The pastor whose identity is to revealed claims that he was cleansing them.On the video the pastor was heard saying "ladies if it is your turn to be cleansed you should take off your panty immediately."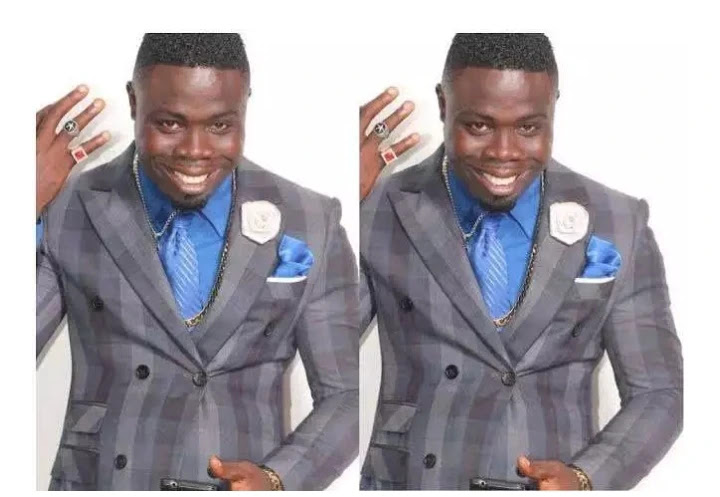 The man of good was seen shaving all his female members infront of his congregants.
The women in this church was seeing on the video taking off their pants one by one so that the man of god can cleanse them.
According to the man of god,he sad that he felt that things were not going well for his church members and he had to something about it.
He asked advice from god he showed him the right way.
The man of god claims that he went on a 60 days fast so that he can ask god for advice.
He says that what he was doing was an instruction from God himself and he was just following orders .
The man of god also claims that after he did his fasting,God showed him that he must break some of his church members virginity so that things can go well for the church members.
Below is the verse he claims that God showed him:
Source:https://www.google.com/amp/s/ghverse.com/2319/pastor-blinks-reveals-why-he-shaved-pubic-hair-of-female-church-members-video/amp/