By Edwin Mbewe
LILONGWE-(MaraviPost)-The Malawi National Netball Team continued flying Malawian flag high in the ongoing Pacific Aus Sports Netball tournament taking place in Australia.
The team defeated Samoa 57-39 in their third game in Pool preliminary on Wednesday, the queens also emerged victors over Fiji and Papua New Guinea with 54-47 and 64-39 margins respectively.
On Thursday, April 26, 2023, Malawi dates neighbors Zambia in cross over preliminary round from 19:30hours.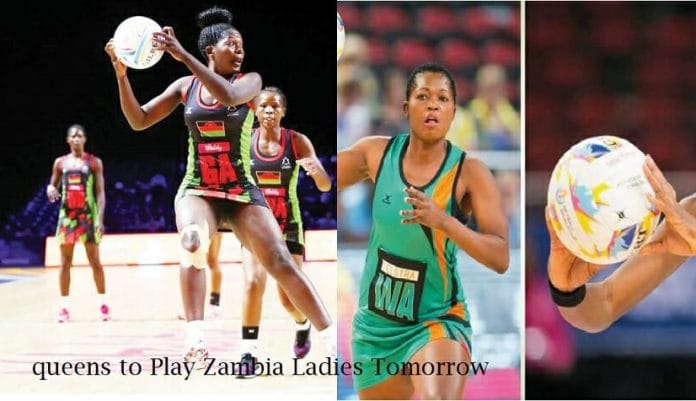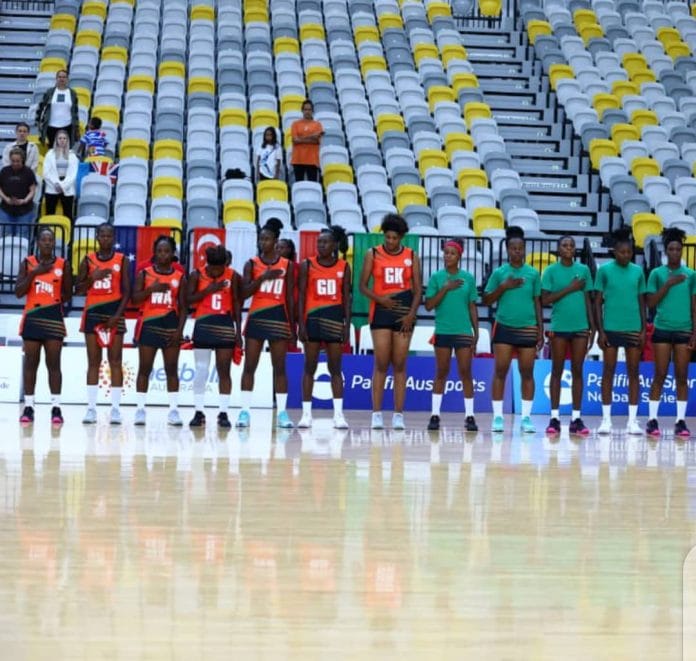 Zambia have managed to win two of their three games over Kenya 45-49,61-44 against Singapore and lost to Tonga 47-59.
Despite winning the three games, Malawi has been struggling to get the desired results over low ranked teams on the International Netball Federation world ranking which has been worrying many Malawians who follow Netball ahead of the 2023 Cape Town Netball World Cup and New Zealand FAST5 tourney later in November.
Zambia however can pose a threat on Thursday meeting in this competition despite them not beating the Queens for some time in different tournaments, but they seem to have improved over the years.
Malawi Queens, however, need not to drop points over any team if they are to win the 2023 championship.
The Pacific Aus Sports Netball Series tournament that threw off on 24th April is anticipated to finish on 29th April 2023 with the final match expected to take place from 20:00hours.