ABUJA-(MaraviPost)-John Ikechukwu Okafor, popularly known as Mr. Ibu, is a Nigerian actor and comedian and considered one of the most talented cartoon characters in Nigeria.
 His humorous acting is often characterized by stupidity, strange stupidity and a sharp separation from reality
Nigerian actor John Okafor aka Mr. Ibu is known for showing off his lovely family on various social media platforms.
The comic actor recently visited his site to show a photo of his beautiful wife Stella in a black body when advising men on choosing a woman.
"If u want get married pls look n think well like i did to pick up a professional model as wife she refused to look at my face but held unto d love i built for her", he wrote.
The actor has been happily married for several years and his marriage was free from social media drama. John Okafor and Stella Marris got married years after his ex-wife's divorce.
See Photos below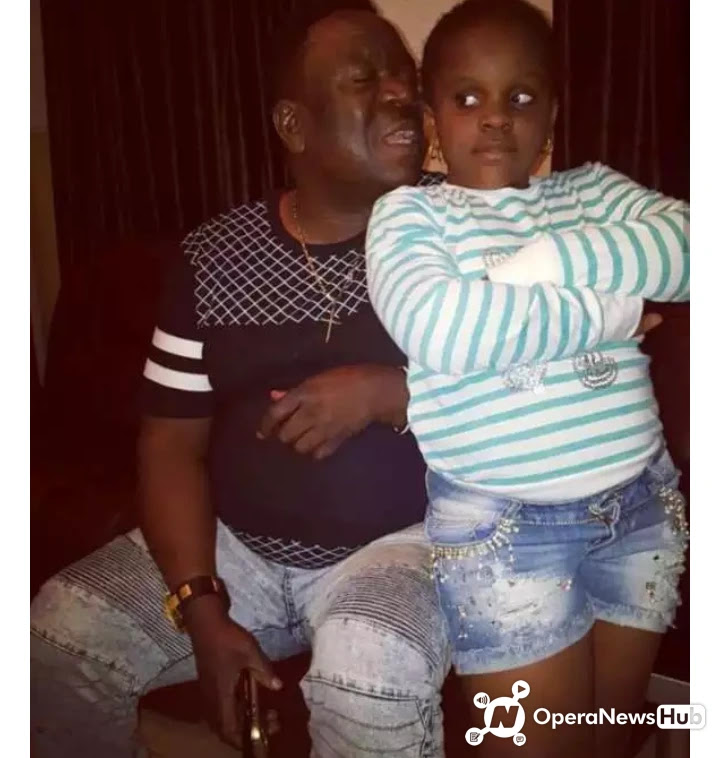 LikeDislikeShareRelated news
The Maravi Post
has over one billion views since its inception in December of 2009. Viewed in over 100 countries
Follow US:
Twitter @maravipost Facebook Page :
maravipost
Instagram: maravipost