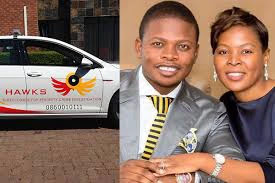 PRETORIA-(MaraviPost)-Busted! The Former ECG general finance Mananger Alex spilled the beans about the church finances.
According to the source , he started working in September.2019 and was employed by prophet Shepherd Bushiri the sales manager of various items like oil, water, t-shirt, decoders and Photographs which they normal sell on Friday, Sunday and Monday.
Item cost per week sample
Item Cost
Water
R300 000
Plasma
1500
Band and others
250 000
The money will be collected and he will give them the money to go and buy other stock to reimburse. 
Then the Balance will be sent to the Prophet, normally we sent between R1.2 to R1.5Million every week.
When he is out of the country he give the figure and add the titth and the offering and deduct the rent which was R 800 000 every Sunday. The the balance will be sent to prophet. 
He said he normally give the money in cash not through depositing it into his bank account. He use to be accompanied by his wife. A statement on it was normally put to show every activity.
When further question if the church does pay tax, he said ,the church didn't pay any tax to anybody till this far. He once met the South African tax company
…
During the interview he was asked that Mr F Mbalula once attempt to arrest Phrophet Bushiri for tax invasion. He responded that prophet Bushiri told him that police minister want to arrest him for Money laundering
.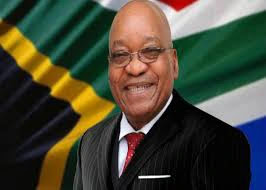 He stated that the president was his son.
He said prophet Bushiri use to give Former President Jacob Zuma R4 Million for protection that no body should com and worry him.
Source: Motaung