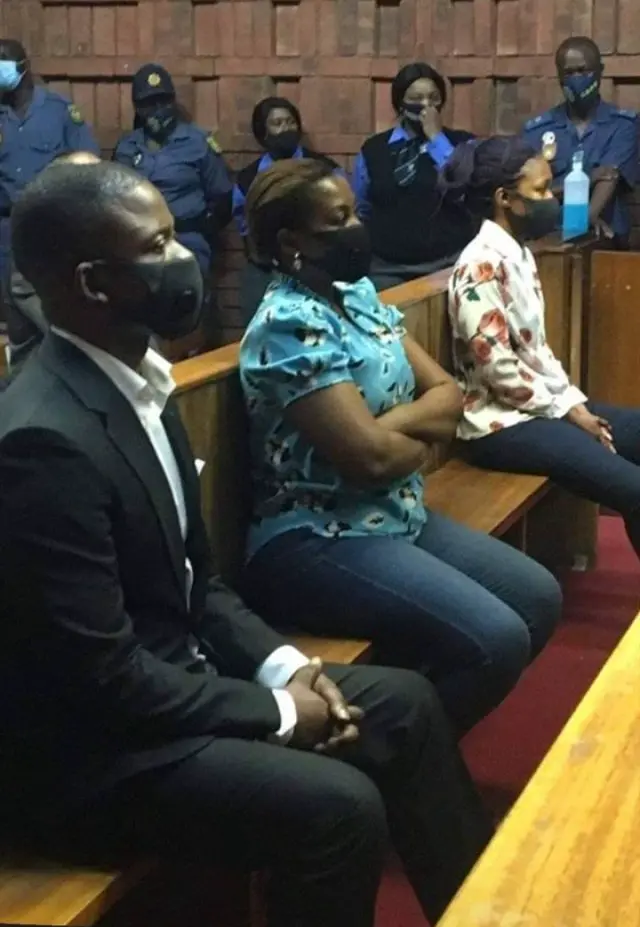 PRETORIA-(MaraviPost)-Hard times for the Enlightened Christian Gathering (ECG) Church leader Prophet Shepherd Bushiri along his wife Marry as will spend four nights in police custody till Friday, October 30, 2020 when their bail applications will be heard.
Prophet Bushiri and his wife Marry on Monday, October 26 appeared before Pretoria Magistrates Court for bail application and hearing.
In a brief statement ECG Director of Communication Ephraim Nyondo said without more details, "The Magistrate has again today Monday postponed to Friday. October 30, 2020 Monday the bail hearing of case involving Major 1 and Prophetess Mary Bushiri".
This is the third time couple denied bail since their arrests on Tuesday, October 20, 2020.
Nyondo expressed sadness over South Africa's state lawyers of not willing to grant Bushiri bail.
"The State formally requested to postpone the case while also resisting bail. Our lawyers vehemently opposed the State's stance to the effect that they demonstrated their readiness by submitting bail applications affidavit.