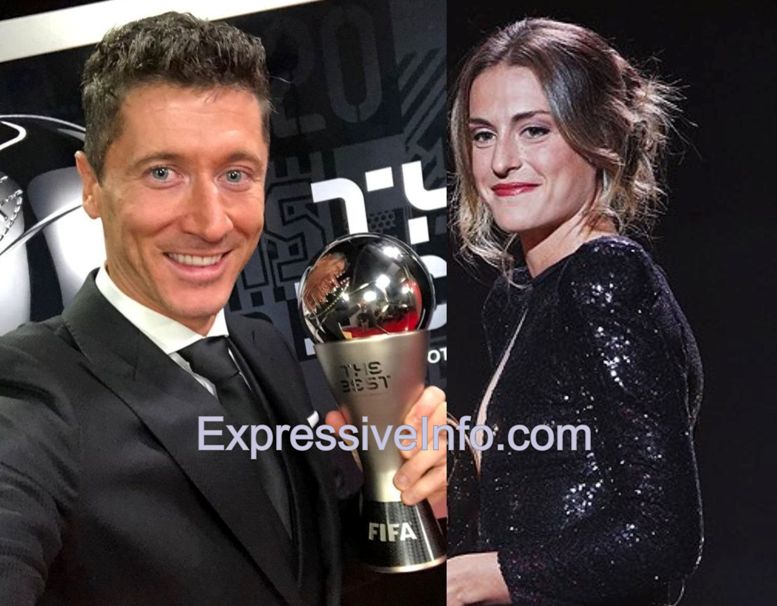 ZURICH-(MaraviPost)-Bayern Munich and Poland's player, Robert Lewandowski beat Lionel Messi and Mohammed Salah to clinch The Best FIFA Men's Player of the Year 2021.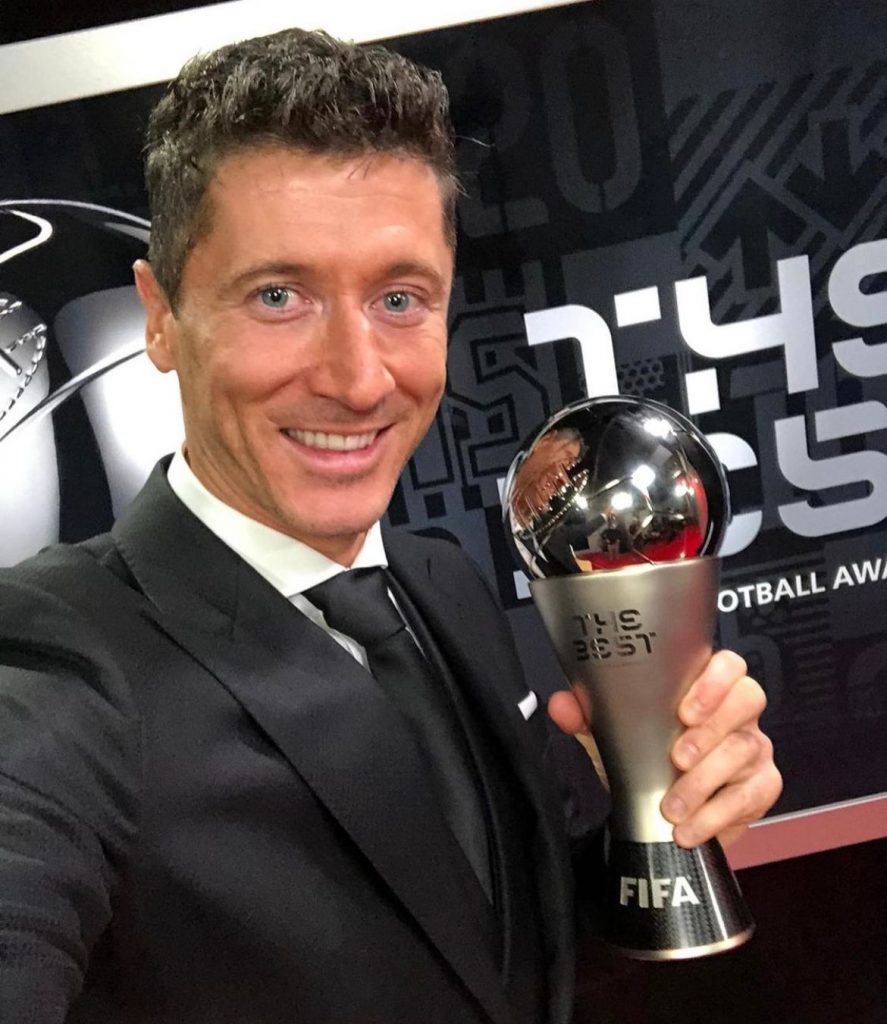 Similarly, Barcelona and Spain's Alexia Putellas beat her teammate, Jenni Hermoso and Chelsea's Sam Kerr to win The Best FIFA Women's Player of Year 2021. Alexia had late last year won the 2021 Balon d'Or.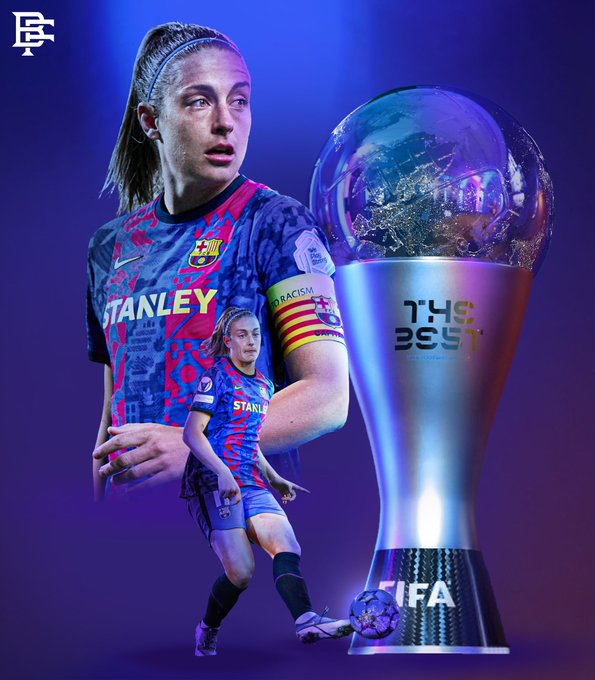 Also at the 6th edition of The Best FIFA Football Awards which took place on Monday night, 17th January 2022 in Zurich, Switzerland, other most outstanding members of the football world were honoured.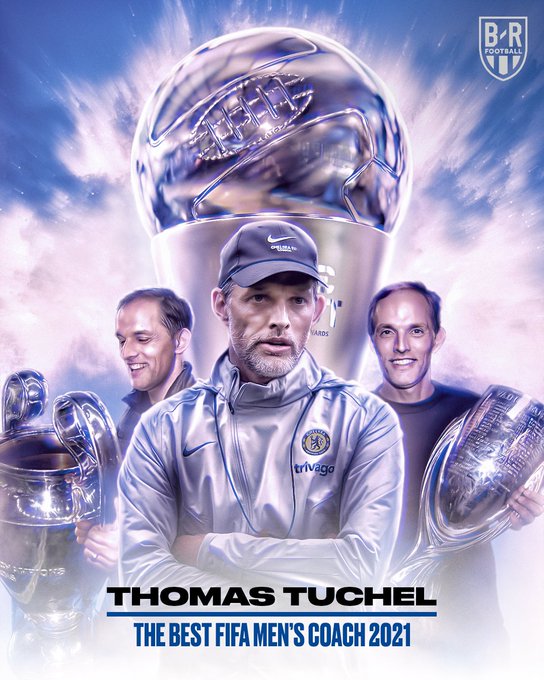 Interestingly, it was a great night for Chelsea coaches in the male and female categories as Thomas Tuchel won the The Best FIFA Men's Coach of the Year while Emma Hayes won The Best Women's Coach of the Year after leading Chelsea to the domestic treble.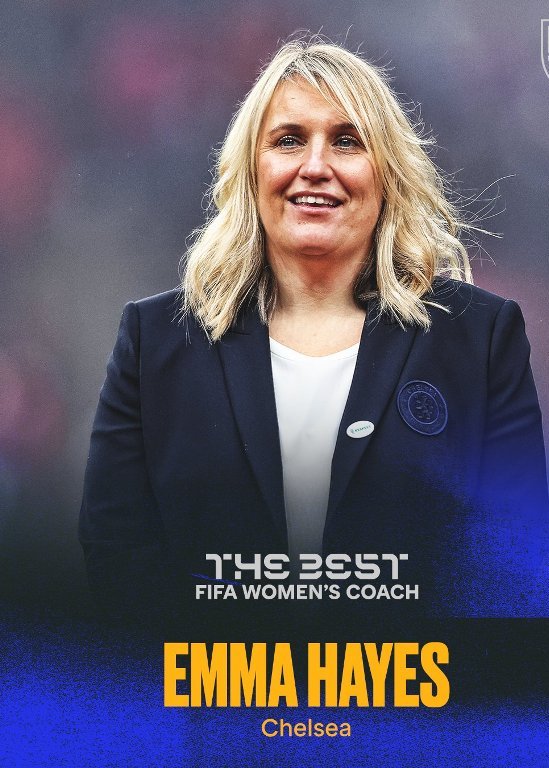 Chelsea's goalkeeper, Edouard Mendy won the GoalKeeper of the Year.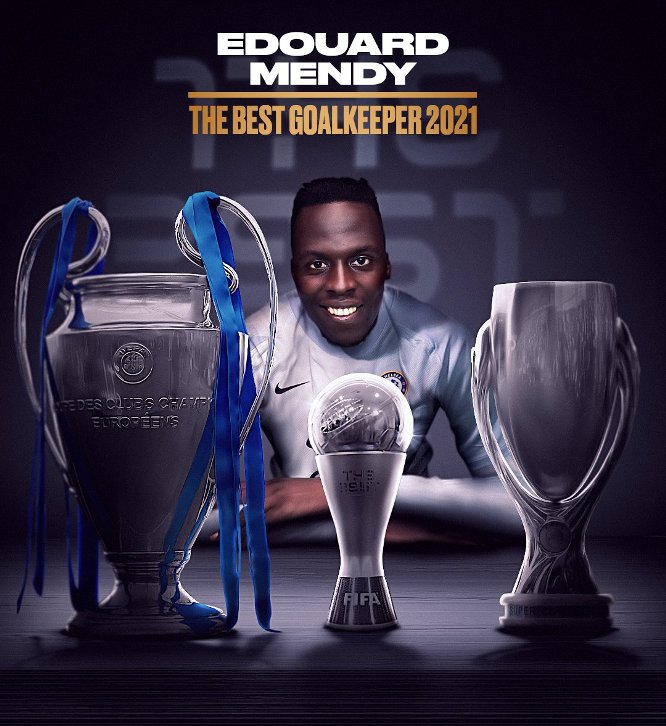 In the Women's category, Christiane Endler of Chile and Lyon emerged The Best FIFA Women's Goalkeeper for 2021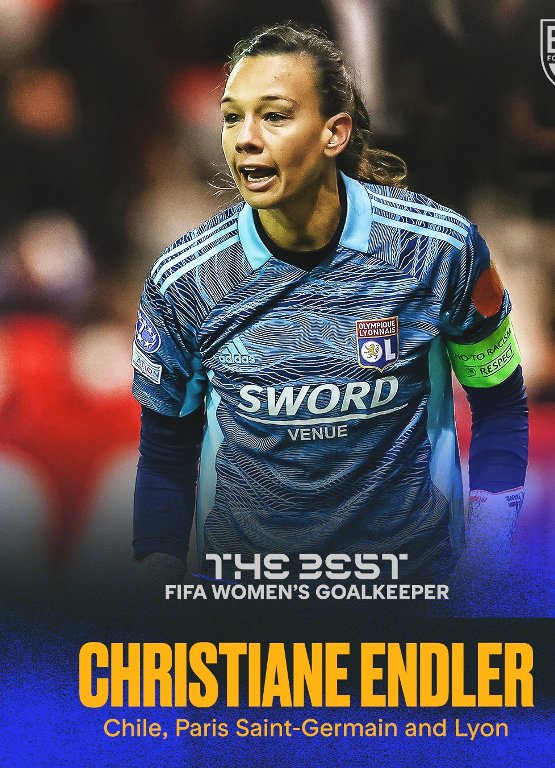 Source: www.expressiveinfo.com
The Maravi Post
has over one billion views since its inception in December of 2009. Viewed in over 100 countries
Follow US:
Twitter @maravipost Facebook Page :
maravipost
Instagram: maravipost