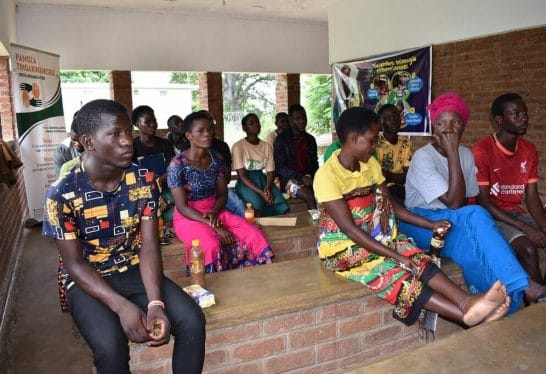 By Lusekero Mhango
KARONGA-(MaraviPost)-Young people in Karonga have expressed concern over inadequate trained providers on Youth Friendly Health Services (YFHS) in most health centers across the District.
They say the vice is one contributing factor to the low uptake of family planning methods in most rural areas in Karonga.
According to Nancy Nyirenda a youth at Fulirwa in the area of Traditional Authority (T.A) Wasambo, despite there being a number of youths that are willing to go and access the services however a lack of trained personnel at these facilities is forcing youths to shun these services.
"We the young people are willing to go to these health centers to access YFHS but when we go at these facilities we often do not find a trained personnel who can attend to our needs hence we call on authorities to train more health providers on YFHS,: she said.
Concurring with Nyirenda another youth Samson Lumbira, noted inadequacy of the trained providers has hindered quality service delivery of YFHS as such youths in the rural areas choose to shun away from seeking for such services.
Reacting to the concerns YFHS Coordinator for Karonga Davis Chilawani, admitted the challenges of a lack of trained personnel in most health centers.
He therefore appealed to organizations to assist in equipping others on the same in a bid to improve the uptake of YFHS in health facilities.
"As a district so far we have about 40 trained providers of YFHS of which most are based at the district hospital hence we need more trained personnel because as a district we have about 21 health facilities so for a facility to provide the services they should have at least two providers who are trained on YFHS." He said.