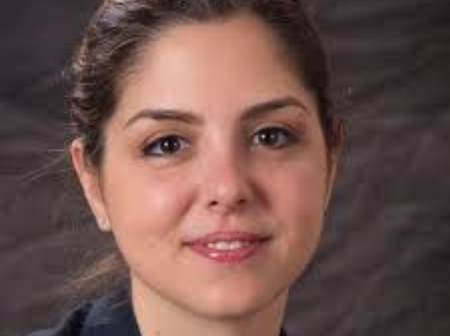 DOGANA-(MaraviPost)-Vanessa D'ambrosio was born in April 26, 1988 in Borgo Maggiore San Marino in Europe.
She currently hold the office of the captain regent of San marino
D'ambrosio was declared into office on April 2017.
Vanessa is currently the second youngest woman to become Captain Regent in the history of San Marino after Maria Lea Pedini-Angeliniwho was sworn in at the age of 25.
She served in the position at the age of 28, alongside her co-captain regent till October 2017.
Since December 2016, D'Ambrosio as a captain reagent has been the Head of Delegation for San Marino to the Council of Europe up till now and she tops the list of youngest leaders in the world.
Source: opera.com
The Maravi Post
has over one billion views since its inception in December of 2009. Viewed in over 100 countries
Follow US:
Twitter @maravipost Facebook Page :
maravipost
Instagram: maravipost