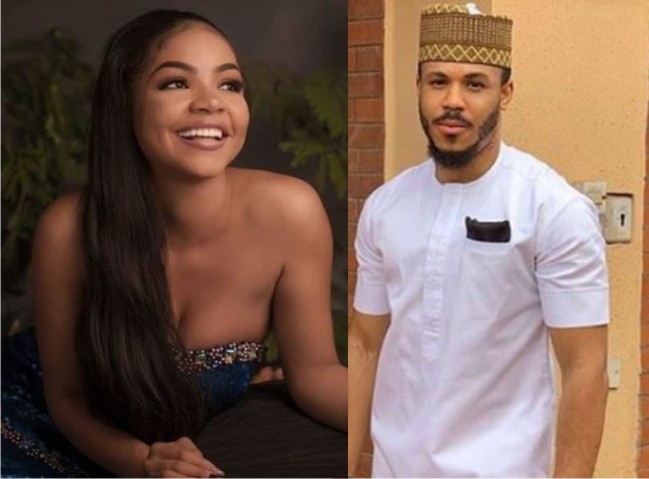 LAGOS-(MaraviPost)-Big Brother Naija Lockdown Housemate, Nengi has told fellow housemate, Ozo that she doesn't want to be his friend or talk to him anymore.
Viewers who adore their 'friendship' which termed "Ozone" were left heartbroken during the Saturday night party of September 19th after Nengi told Ozo clearly that she doesn't want 'his stupid love.'
Ozo who didn't want to accept her rejection kept pressing on and professing his love for her and begging her to forgive him.
Meanwhile, many didn't understand initially why Nengi had to reject Ozo with such strong words after she had, only hours ago, said she will die if she was left in the house for one week without Ozo.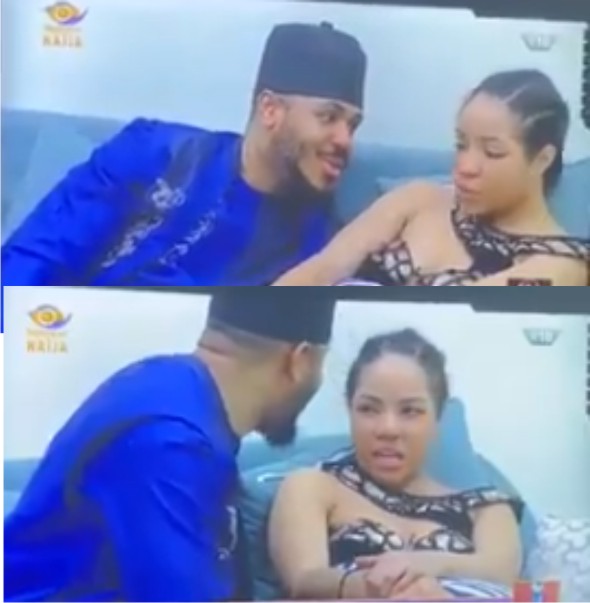 However, after the party, the two had a conversation where Nengi insisted that she doesn't want to be friends with him again because she couldn't believe he got angry with her over his meat that she ate.
Source: www.expressiveinfo.com
The Maravi Post
has over one billion views since its inception in December of 2009. Viewed in over 100 countries
Follow US:
Twitter @maravipost Facebook Page :
maravipost
Instagram: maravipost