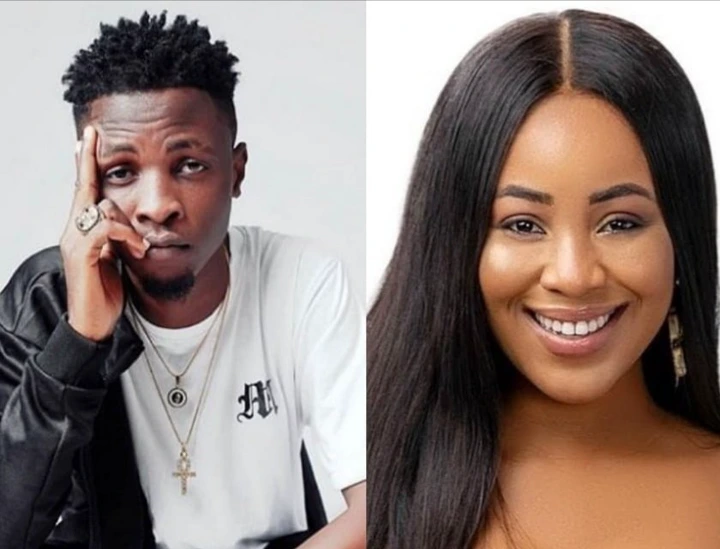 LAGOS-(MaraviPost)-Despite the privileges given to housemates in the Big Brother Naija Lockdown Season 5 house, there are stipulated guidelines and doctored rules guiding the activities of housemates.
Failure to comply with this guides results to strike and ultimately disqualification from the Big Brother Naija Lockdown Season 5 house.
One of these rules is prohibition against use of words that might be a threat or serve as an intimidation to other housemates.
Well… If there is one thing Erica has successfully done repeatedly in the house, it is breaking the rule, it was however surprising when she crowned it all yesterday after the party, by hurling repulsive, insulting and threatening words against Laycon.
Erica who started the whole drama based on her claim that Laycon lied against her in his statement with Biggie, where he alleged she tried to kiss him twice.
This is a conversation that didn't even happen this week, but last week causing commotion over an issue deemed stale and out of date, even though Laycon maintained his cool.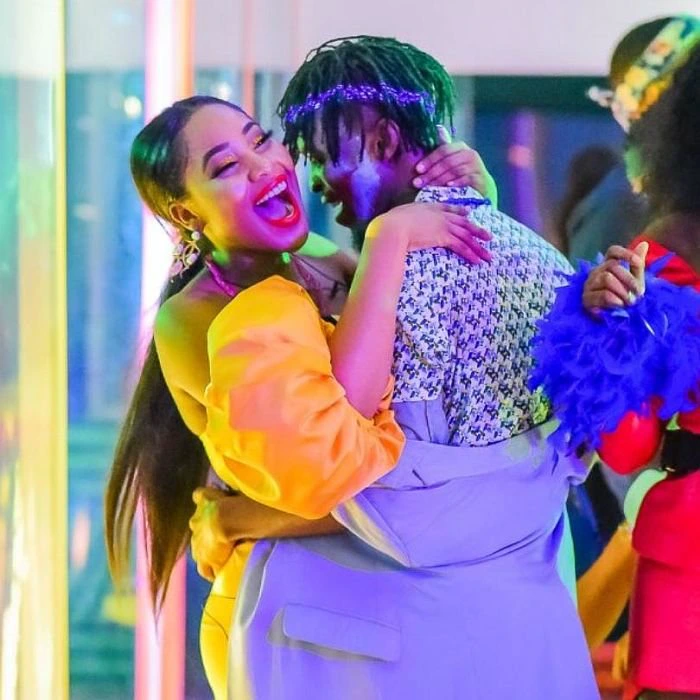 Erica was recorded to have said: " I'm going to do everything to make Laycon suffer in this life." If this statement will not be classified as threat, I don't know what will.
She made this statement after saying all sort of demeaning and ill words to Laycon, despite Kiddwaya and Prince's attempt to shut her up.
Erica did all this despite being Head of The House (HoH) while also serving two strikes Big Brother warned her.
Viewers are waiting what Big Brother will do today after Erica's indiscipline.