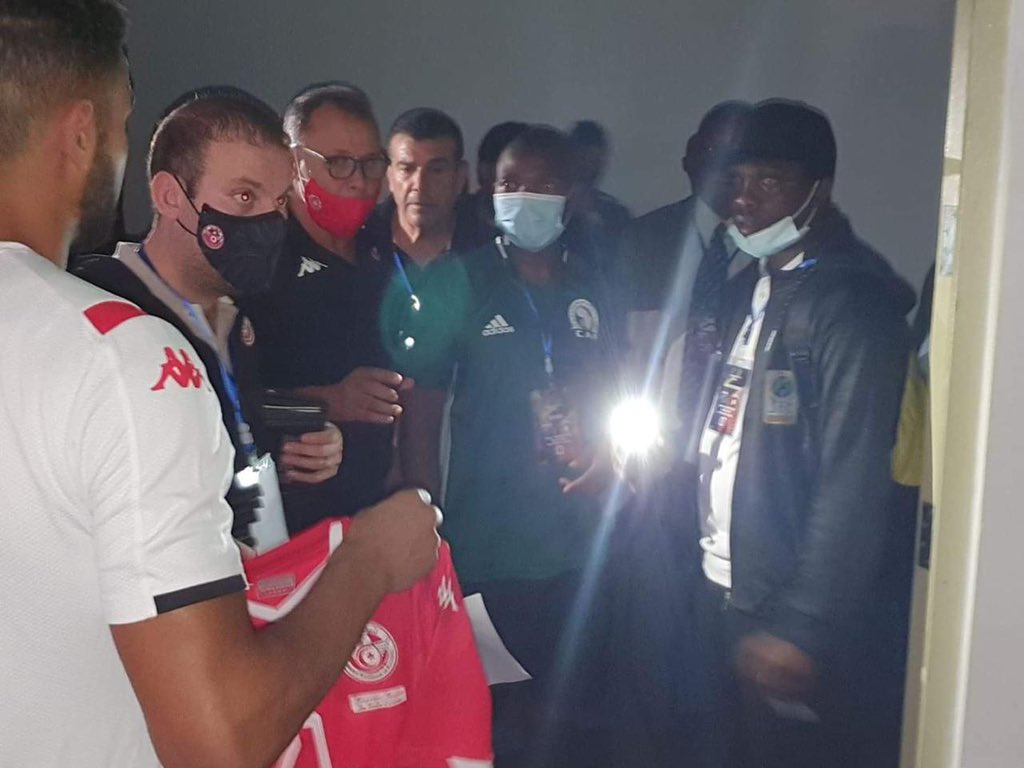 DAR ES SALAAM-(MaraviPost)-The 2021 Africa Cup of Nations qualifiers between Tunisia and Tanzania on Tuesday, November 17, 2020 went without drama as commentators got alarmed then started talking the situation in the dressing before the game started.
Photos that have been shared online show that the visitors were left in the dark and forced to use torchlights in the dressing while getting set for the game which is being played in Dar es Salaam, Tanzania.
Many have described the scene as shameful.
See photos below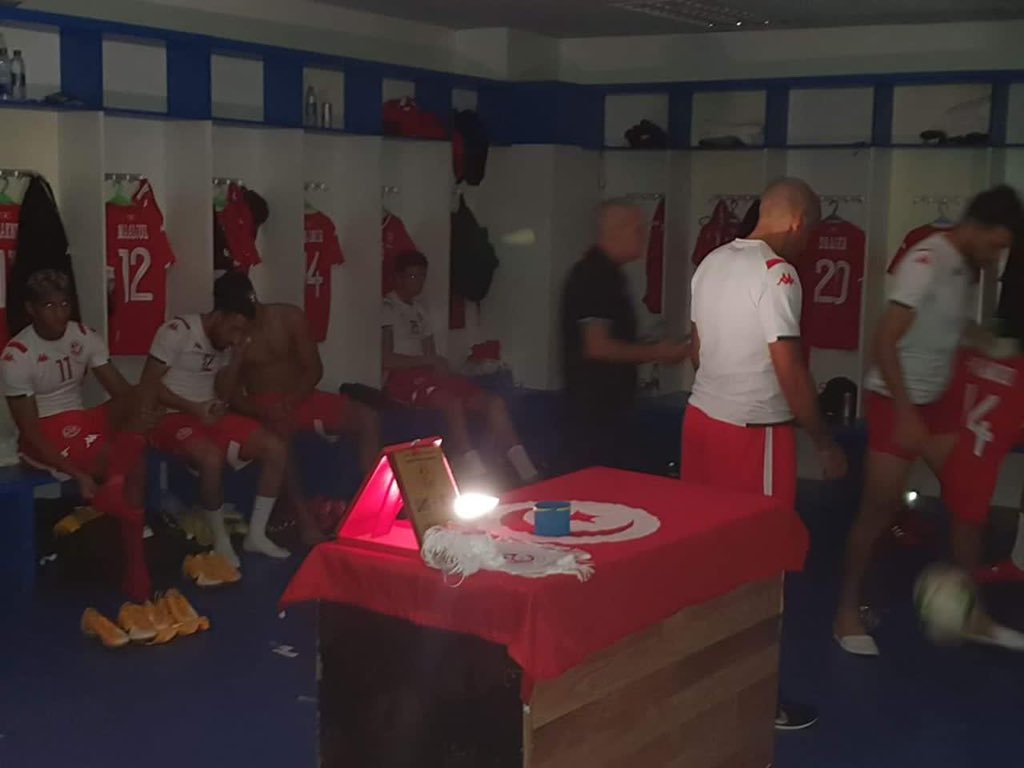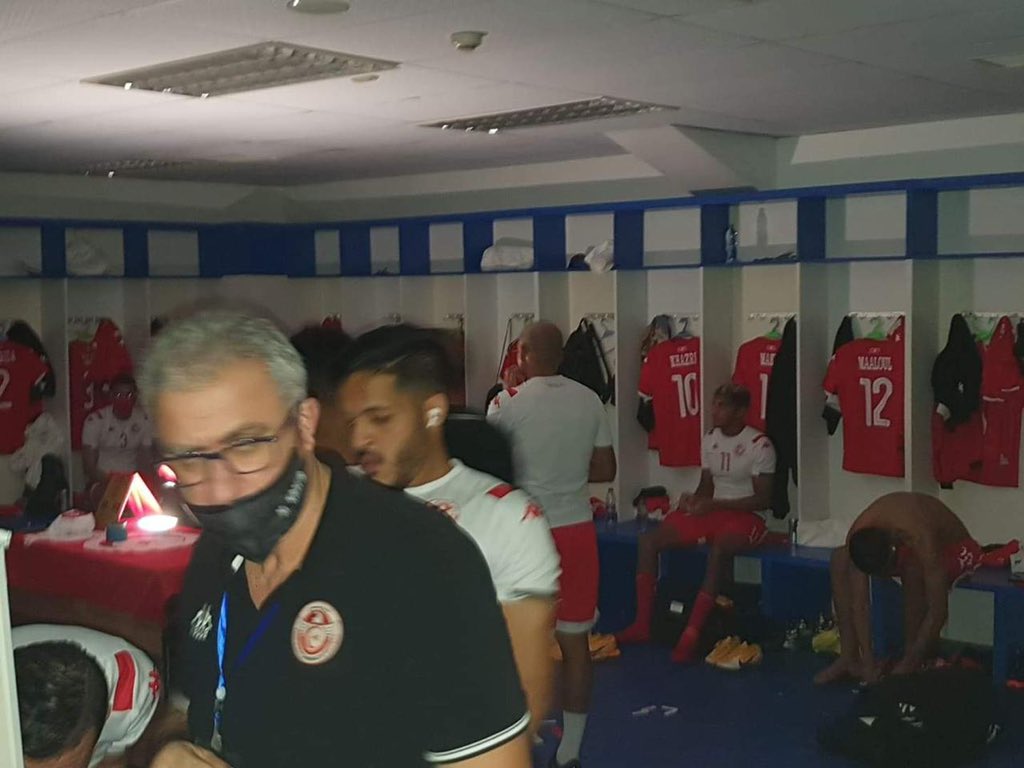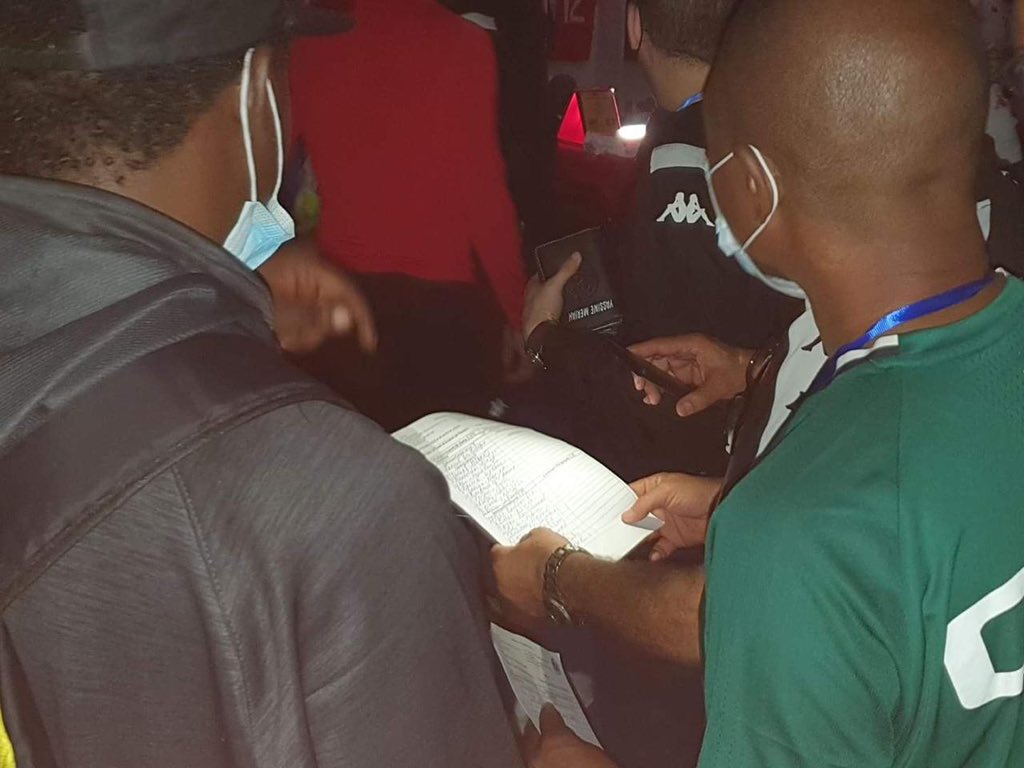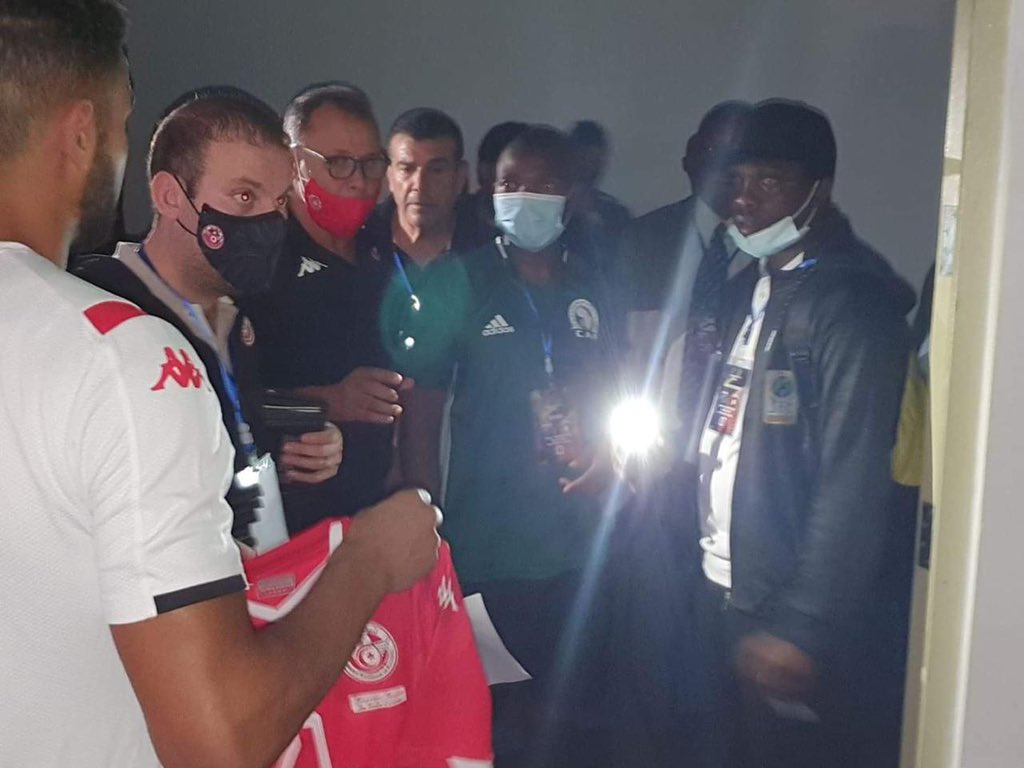 Source: www.expressiveinfo.com