LILONGWE-(MaraviPost)-Malawi Parliament has confirmed the appointment of Duncan Mwapasa as the country's Inspector General (IG) of Police amid a dressing down and vote of no confidence from the opposition Malawi Congress Party (MCP).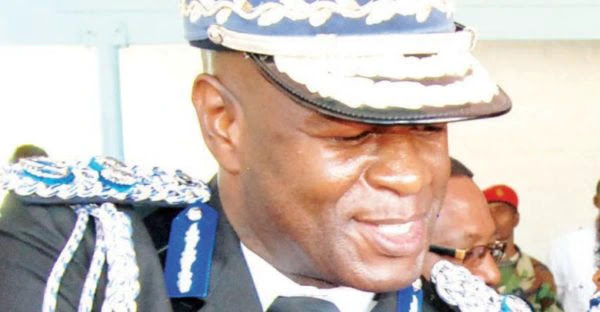 Mwapasa confirmed as police chief
Mwapasa, who was Deputy Inspector General of Police responsible for operations, was appointed acting IG last year in August, to replace Rodney Jose who served in the service for 36 years.
The Public Appointments Committee (PAC) of Parliament chairperson Collins Kajawa  presented a report in the National Assembly during the confirmation following the interview  for his competences.
Previously, IGs had their confirmation deliberated in the National Assembly without prior interview by PAC, even when this is provided for in the law.
"The Inspector General of Police shall be appointed by the President and confirmed by the National Assembly by a majority of the members present and voting, but the Public Appointments Committee may at any time inquire as to the competence of the person so appointed to carry out the duties of that office and as to such otherbearing on the performance of the duties of that office" reads Section 54 (2) of the Constitution. questions as may have direct
Standing Order 157 also mandates PAC to scrutinise, consider and inquire into the competence of public appointees.
MCP laid the blame at Mwapasa's feet for police's unprofessionalism and failure to bring to book perpetrators of political violence, accusing him of letting Democratic Progressive Party (DPP) DPP cadets go scot-free even in the face of evidence of their involvement.
Mwapasa once worked as guard commander for the late Bingu wa Mutharika, before he was deployed to Rumphi Police Station as officer in-charge during Joyce Banda's time.
The Maravi Post
has over one billion views since its inception in December of 2009. Viewed in over 100 countries
Follow US:
Twitter @maravipost Facebook Page :
maravipost
Instagram: maravipost