MICHIGAN-(MaraviPost)-Wuornos was a female serial killer who murdered and robbed at least seven men in Florida.
Experts attribute her traumatic childhood to causing her to snap.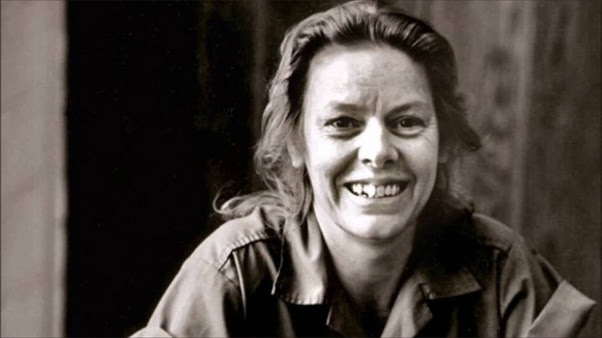 Wuornos's story and crimes
Wuornos was born in Michigan in 1956. She never met her birth father, who was jailed at the time of her birth. Her stepfather, Leo Dale Pittman sexually abused children and had schizophrenia. He killed himself in prison.
When Wuornos was four, her mother, Dianne Wuornos abandoned her daughter and her son, leaving them with their grandparents.
By the time she was 11, Wuornos started prostituting at school. She'd exchange sexual favors for drugs, food, and cigarettes.
She had a sexual relationship with her younger brother and Wuornos claims her grandfather sexually assaulted her.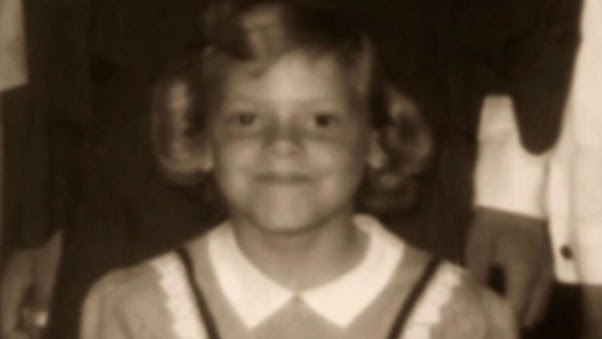 Click to open high quality image >>
At fourteen she was raped and got pregnant. Wuornos's grandparents sent her to a home for unwed mothers, where she gave birth and she put the baby up for adoption.
After she gave birth, she dropped out of school. Wuornos's grandmother died and at 15, her grandfather kicked her out of the house. Wuornos turned to prostitution to support herself. Homeless, she lived in the woods.
In 1974, Wuornos turned eighteen. She continued her lifestyle of prostitution and hitchhiking. Around this time, she got arrested for assault, Driving Under the Influence (DUI), and disorderly conduct.
After her charges, Wuornos moved to Florida and met a rich man named Lewis Fell. The two married in 1976, but after Wuornos got arrested again, Fell annulled the marriage.
For the next decade, Wuornos engaged in other crimes. She eventually met Tyria Moore in Daytona, Florida and the two pursued a relationship.
Then in late 1989, Wuornos took her crimes to the extreme. Pretending she was a hitchhiking prostitute, Wuornos picked up men on the highway. Then when she got in the car, she shot the man at point-blank range, killing them. Wuornos would then steal the man's car. Between 1989 and 1990, she killed seven men.
Wuornos claimed the men tried to assault her, and she acted in self-defense. A court found her guilty in 1992 and sentenced her to the death penalty.
Click to open high quality image >>
In 2001, Wuornos admitted that she "robbed [the men] cold as ice. And I'd do it again, too." She dropped all appeals she had filed and dismissed all legal counsel. She died by lethal injection in 2002 in a Florida prison.
Even though the court convicted her, many people regarded Wuornos as a heroic figure fighting against male aggression.
The Maravi Post
has over one billion views since its inception in December of 2009. Viewed in over 100 countries
Follow US:
Twitter @maravipost Facebook Page :
maravipost
Instagram: maravipost