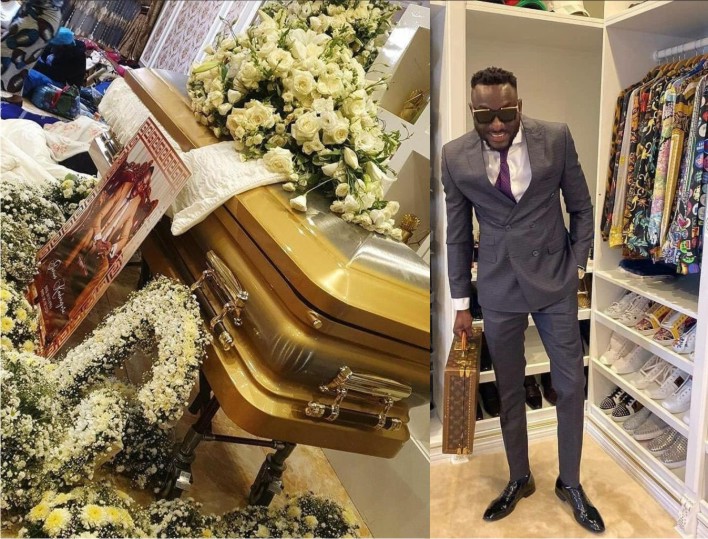 HARARE-(MaraviPost)-Flamboyant Zimbabwean socialite and businessman, Genius Ginimbi Kadungure, who died in a road accident on Sunday, November 8, has been buried in a Versace coffin today, November 14, 2020.
There were widely circulated unconfirmed reports that Ginimbi had bought the coffin a week before he tragically died in an accident that also claimed lives of two others, including the popular Video Vixen Mitchelle Amuli known as Moana.
Zimbabwean local media later reported that Ginimbi's family debunked the claims and revealed he will be buried in a Versace coffin at his Domboshava mansion.
Reports say Ginimbi's wished to be buried in his yard at the mansion and have it turned into a hotel and his statue erected in his honour.
The reports also claim that he wished all his shoes and clothes be burnt after his burial.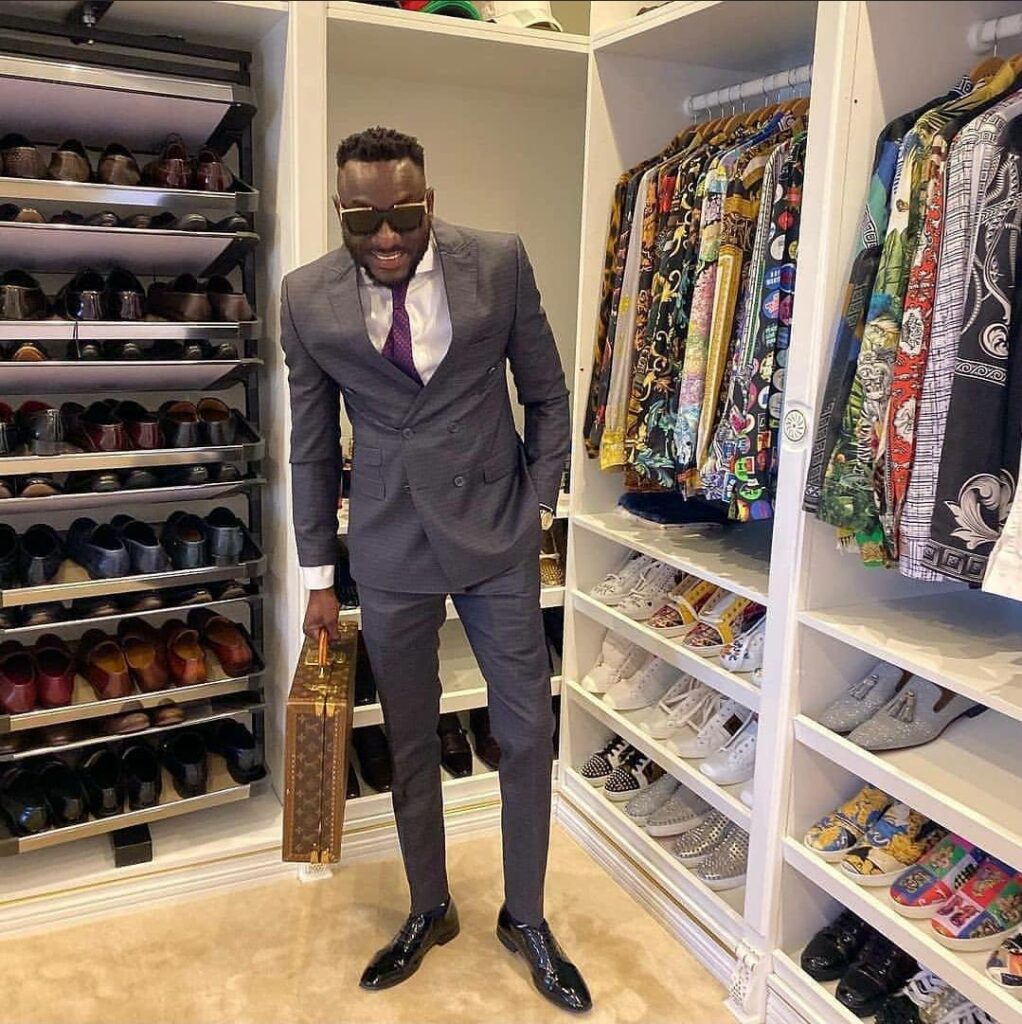 It's alleged that the Versace coffin was bought from South Africa and costs between US$5000 to US$12000.  See more photos below.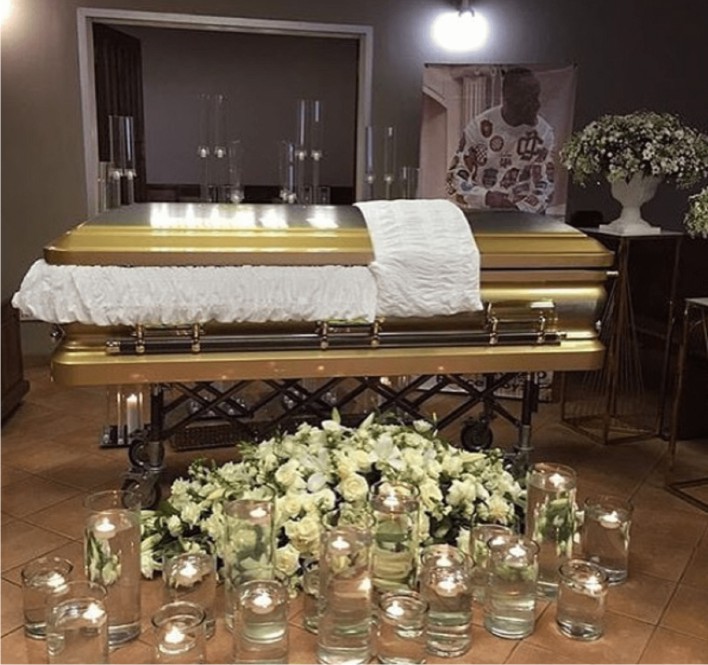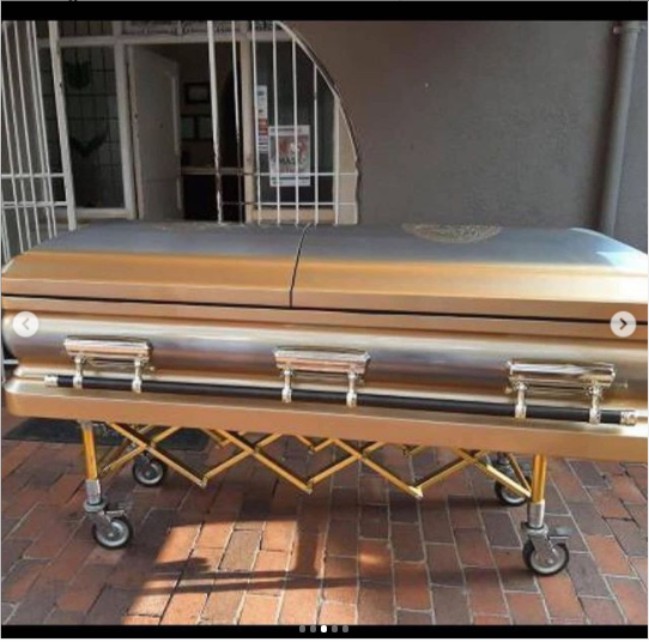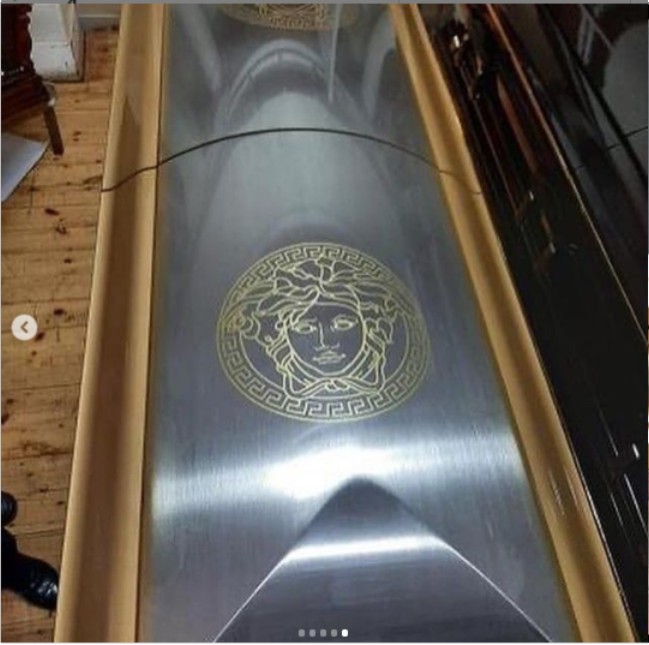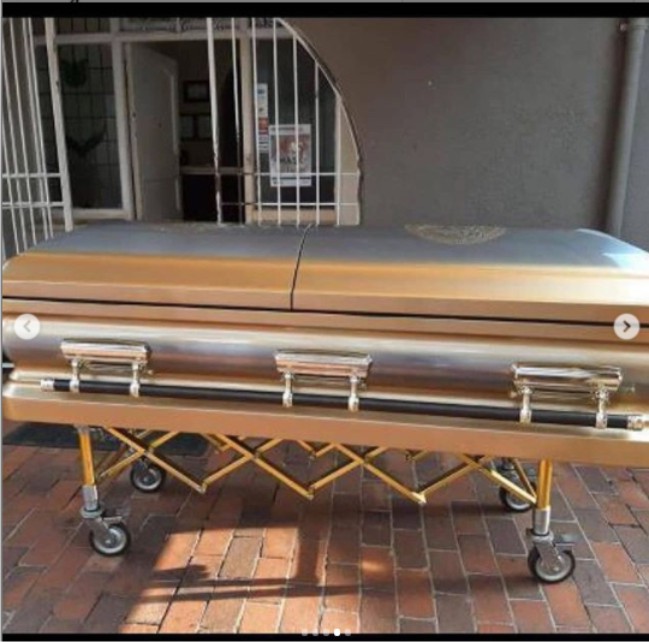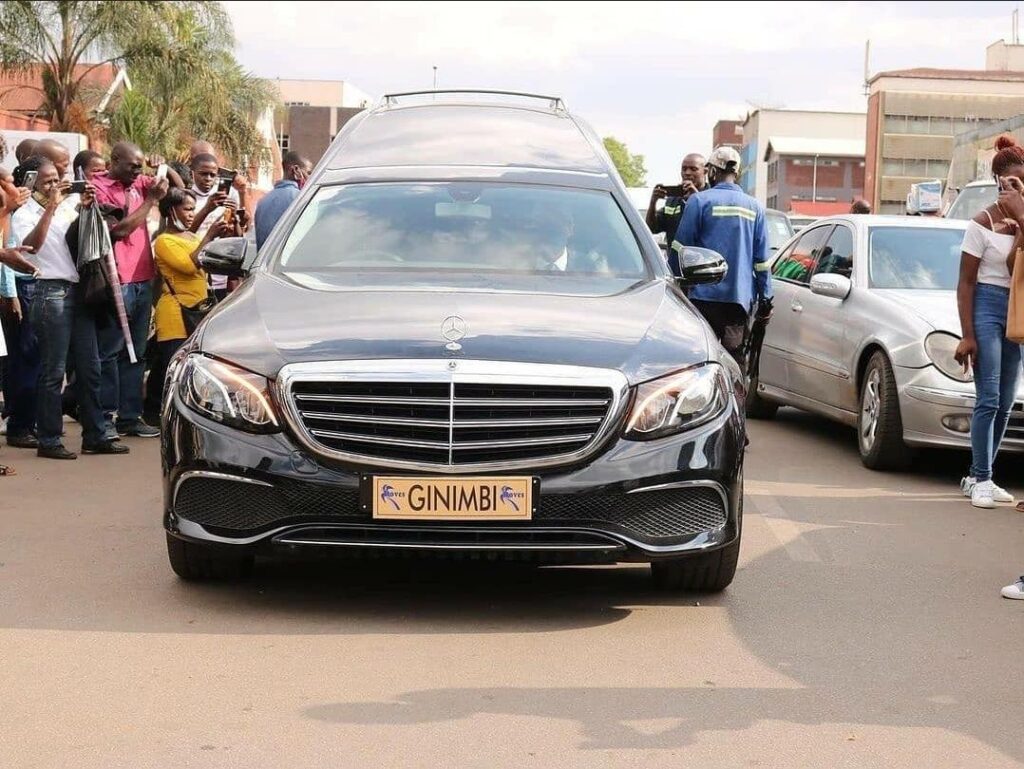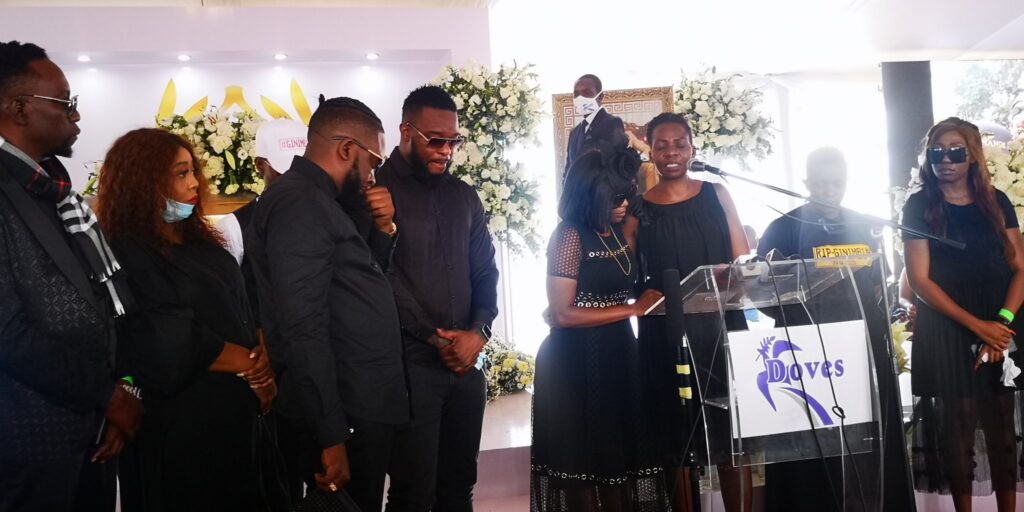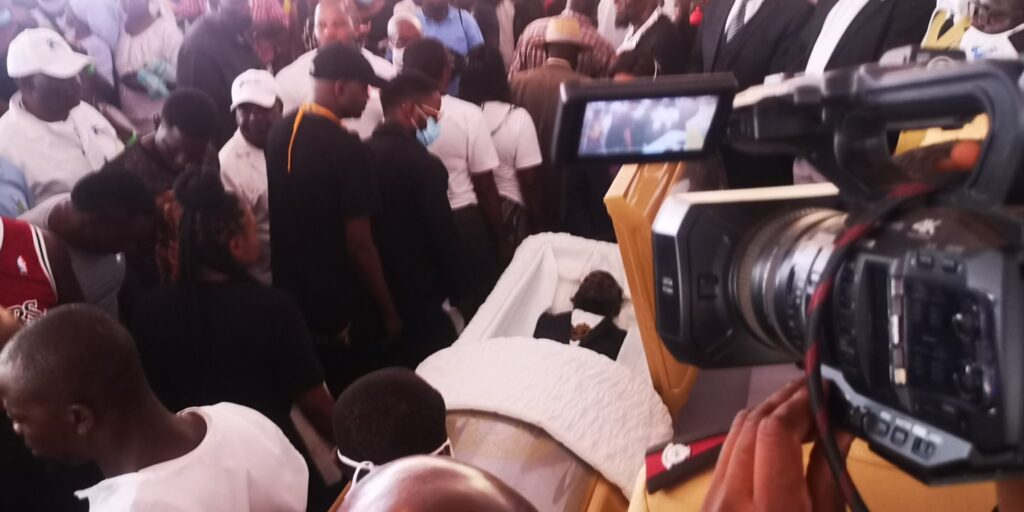 Source: https://www.expressiveinfo.com/
The Maravi Post
has over one billion views since its inception in December of 2009. Viewed in over 100 countries
Follow US:
Twitter @maravipost Facebook Page :
maravipost
Instagram: maravipost