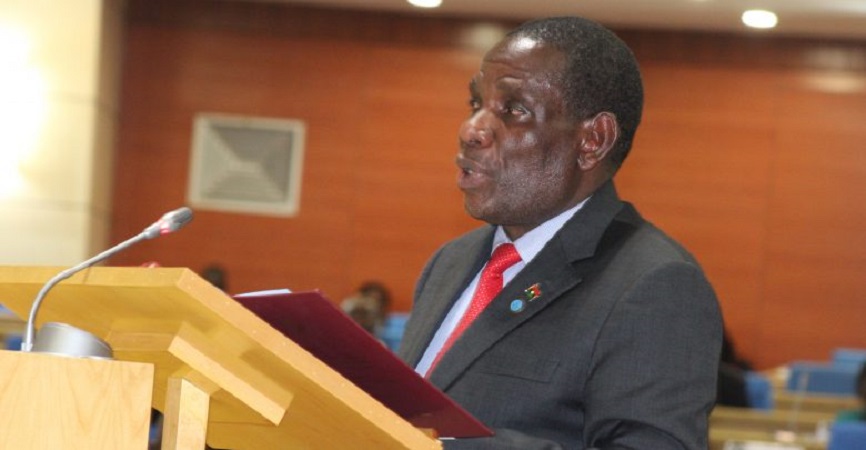 LILONGWE-(MaraviPost)-Leader of opposition Kondwani Nankhumwa in Malawi Parliament has fired Joseph Mwanamvekha as the party's spokesperson on finance.
The development comes barely weeks after Mwanamvenkha resigned from Nankhumwa's shadow Cabinet.
Nankhumwa who is also Democratic Progressive Party (DPP) Vice President for the South has therefore replaced Mwanamvekha with Ralph Jooma, Member of parliament for Mangochi Monkey-Bay.
The development means Jooma is the one who is going to react to a budget statement presented in the house by Minister of Finance Sosten Gwengwe.
Nankhumwa has also fired Bright Msaka as legal Affairs spokesperson and has replaced him with Yusuf Nthenda, who is the party's Shadow Minister of Justice and MP for Mulanje West.
Mwanamveka and Msaka who are DPP presidential aspirants are yet to comment on the matter.
Meanwhile, Nankhumwa has announced new sitting plan in the house for the opposition benches.
DPP leadership is also yet to react on the development.
The Maravi Post
has over one billion views since its inception in December of 2009. Viewed in over 100 countries
Follow US:
Twitter @maravipost Facebook Page :
maravipost
Instagram: maravipost