NEW YORK-(MaraviPost)-Helen Ruth Elam who was born on the 18th of July 1928, popularly known as Baddie Winkle, or otherwise 'Stealing Your Man Since 1923', is well known on the internet as the oldest model.
Baddie unlike her nickname didn't start modeling at a very young age but started around 2014, when she was already 85 years of age. As long as she was able to discover what she was very good at, that is obviously all that matters at this point.
The first dress that brought her to fame was that of her great grand daughter which she wore to have and photoshoot.
Her great grand daughter later helped her to post the picture on Twitter. This pictured a lot of views from internet users as at that time, different comments about her filled the internet.
As at 2015 she already has up to 1 million followers on Instagram, and was followed by popular musician Rihanna.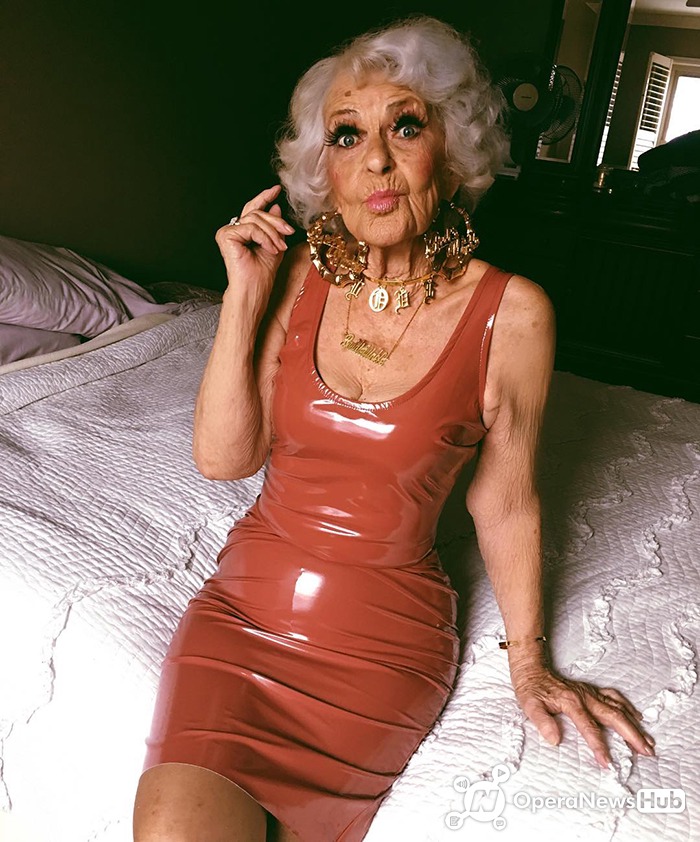 Since the day of that shoot till now she is still popular on the internet. The recognition she has, have gone beyond posting pictures on her page. Winkle has appear on Netflix red carpet, her face has been used on a top website and attended the video music award hosted by MTV as a guest, and the list continues. That is to show how far she has gone within the years of her shine on the internet.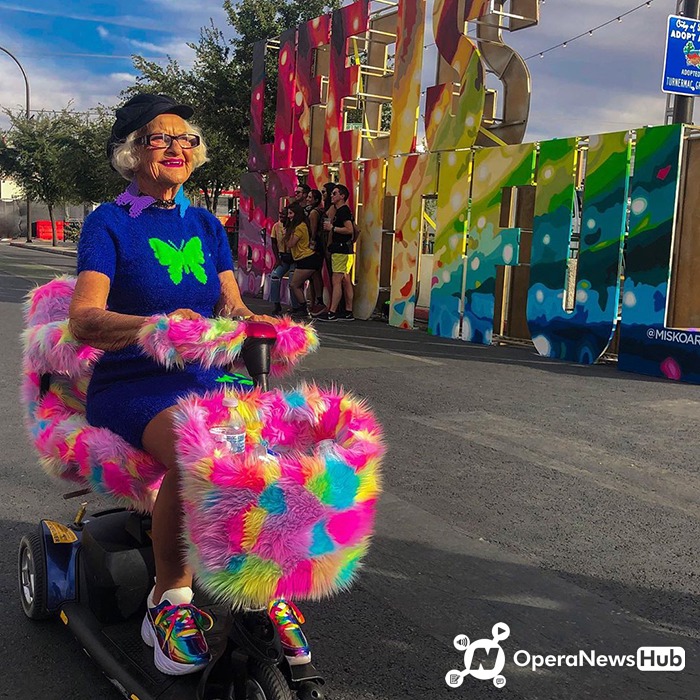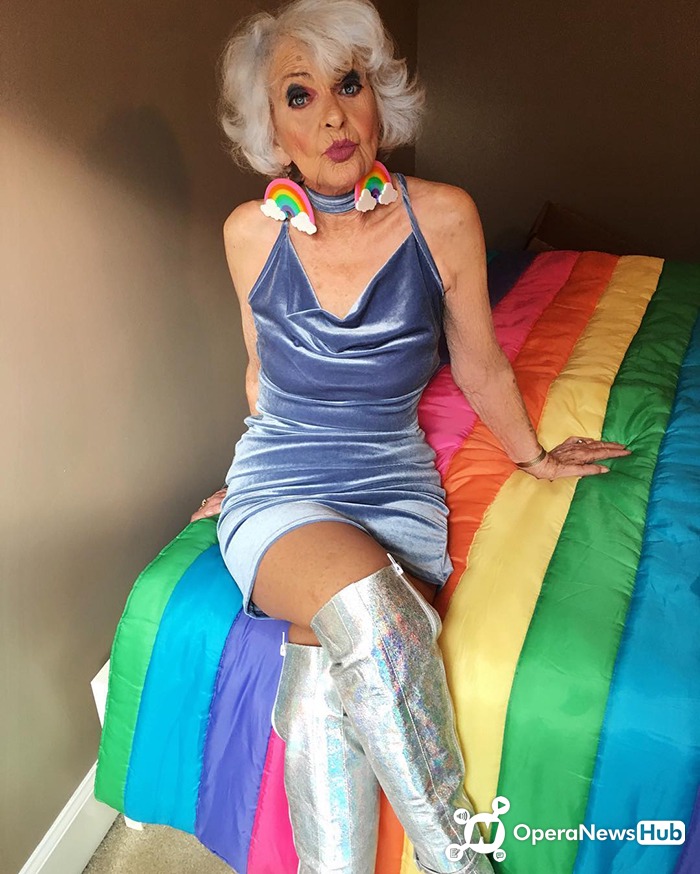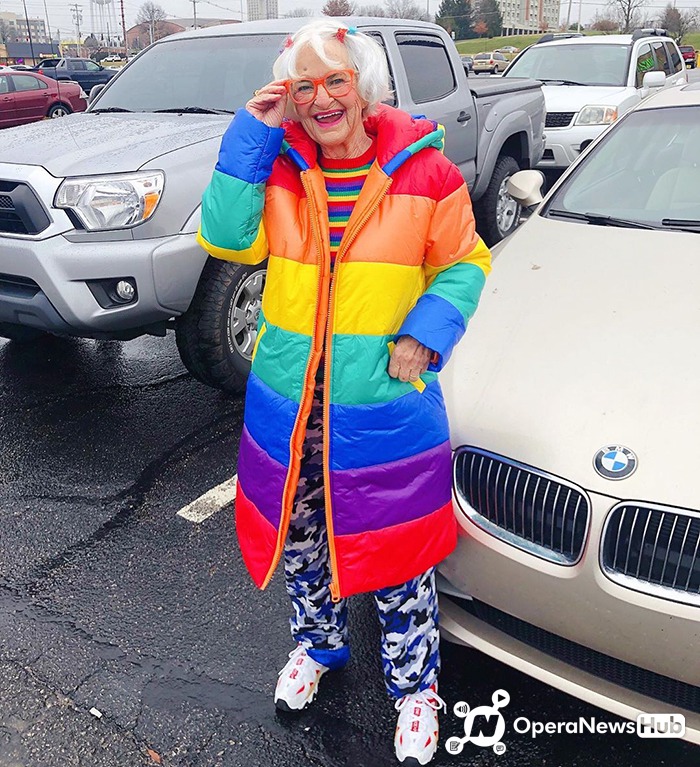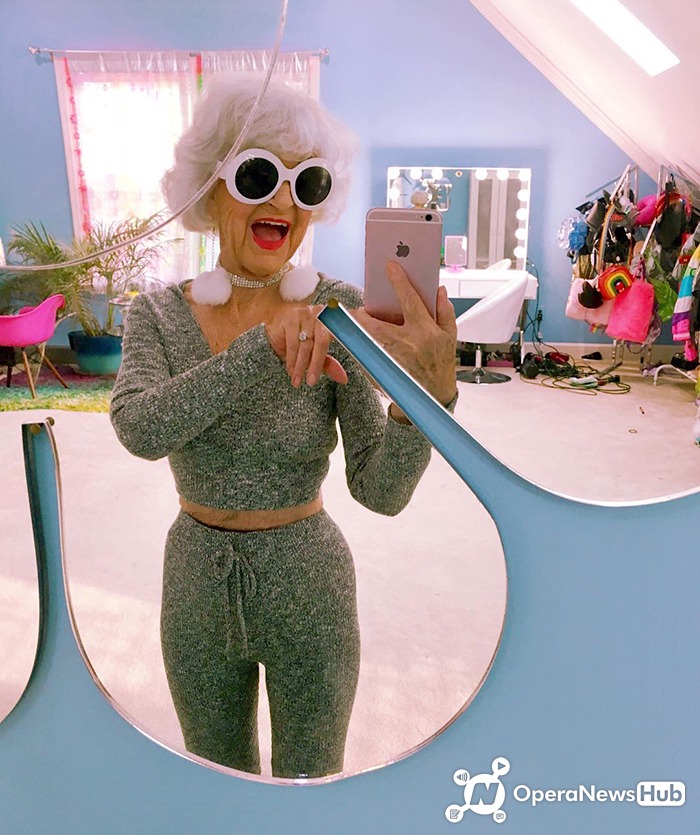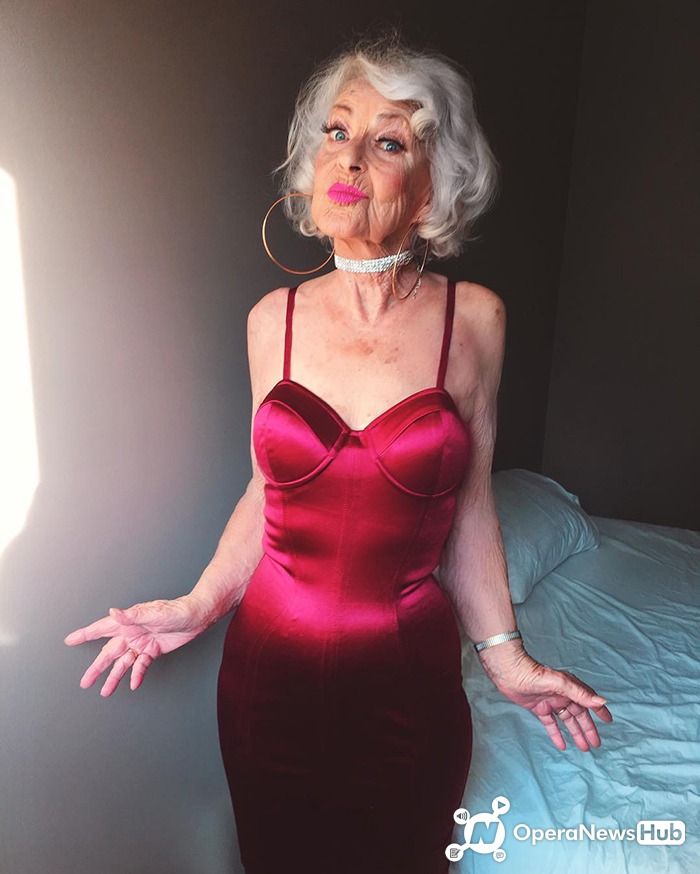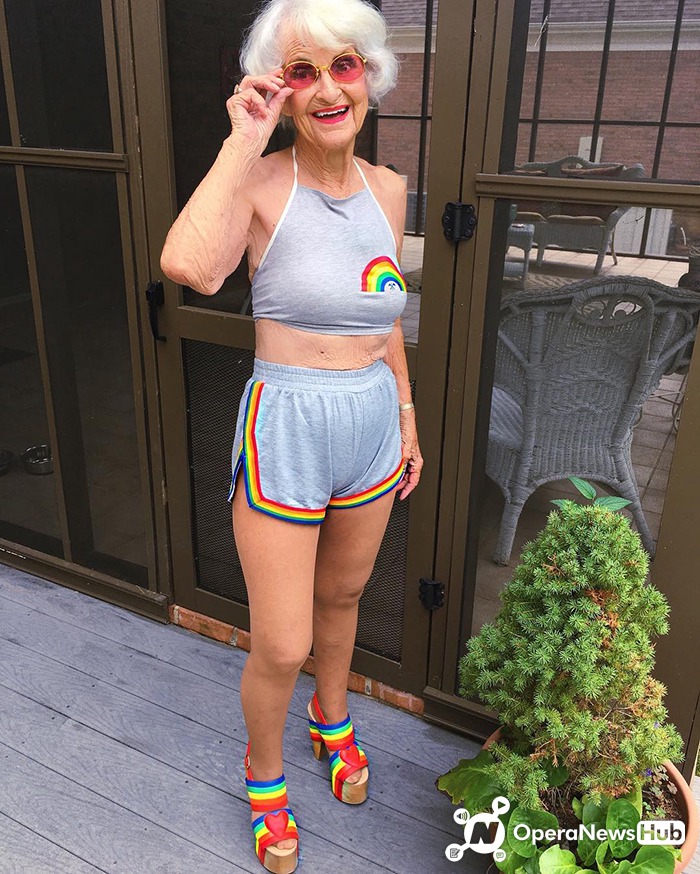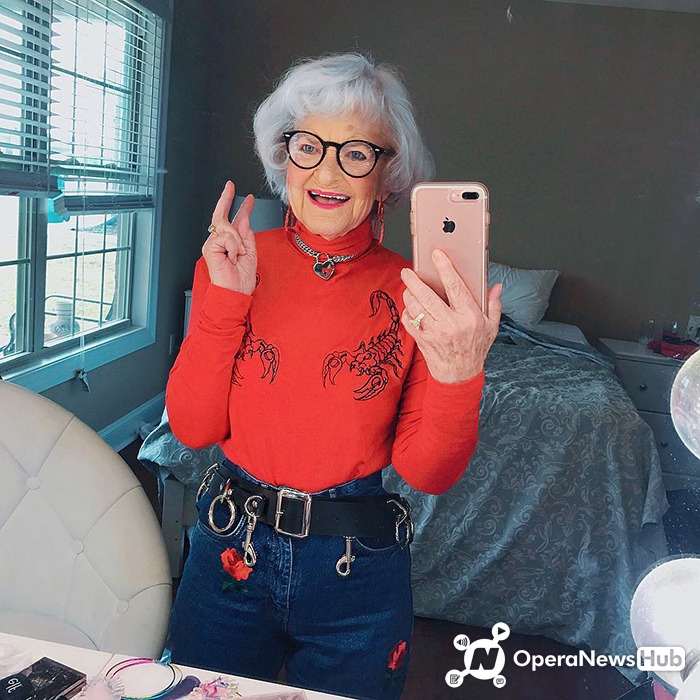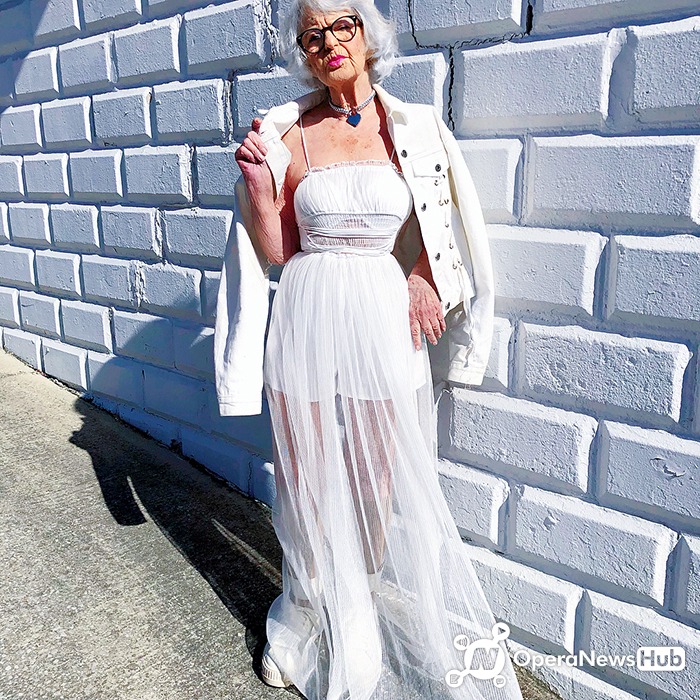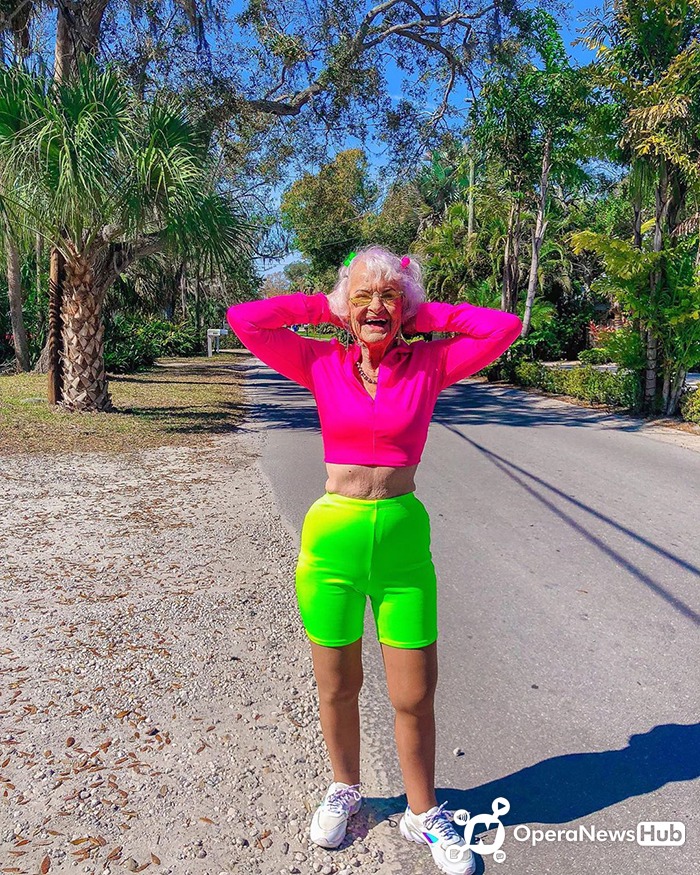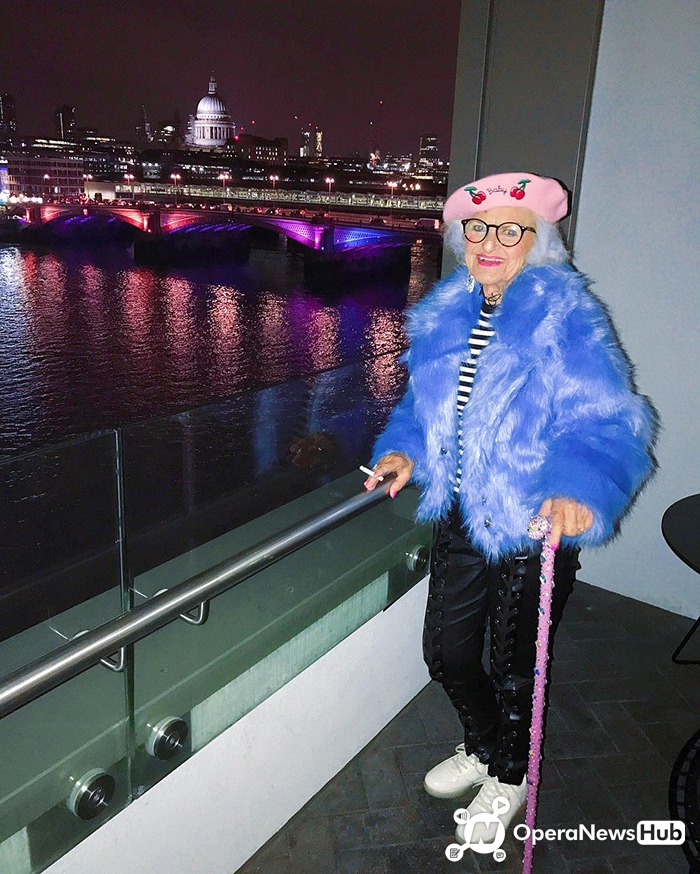 Tags: Helen Ruth Elam
The Maravi Post
has over one billion views since its inception in December of 2009. Viewed in over 100 countries
Follow US:
Twitter @maravipost Facebook Page :
maravipost
Instagram: maravipost