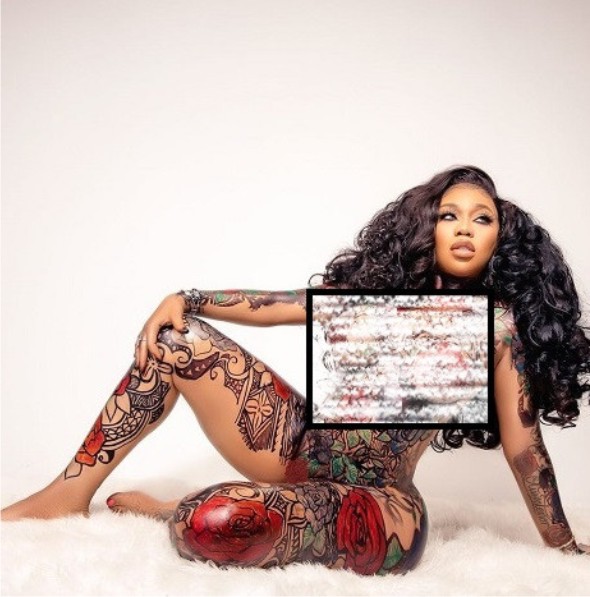 LAGOS-(MaraviPost)-Nigerian fashion entrepreneur, Toyin Lawani has been triggering everyone on Instagram with mind blowing photos as she marks her 39th birthday today, March 1, 2021.
The serial entrepreneur released several stunning photos of herself in different stylish dresses. She also shared nude photos to shows of her beautiful body art.
In one of her posts, she wrote: "ITS THE KING OF FASHIONS BIG DAY , so expect Unpredictable pieces", and truly, the looks were unpredictable.
See photos belo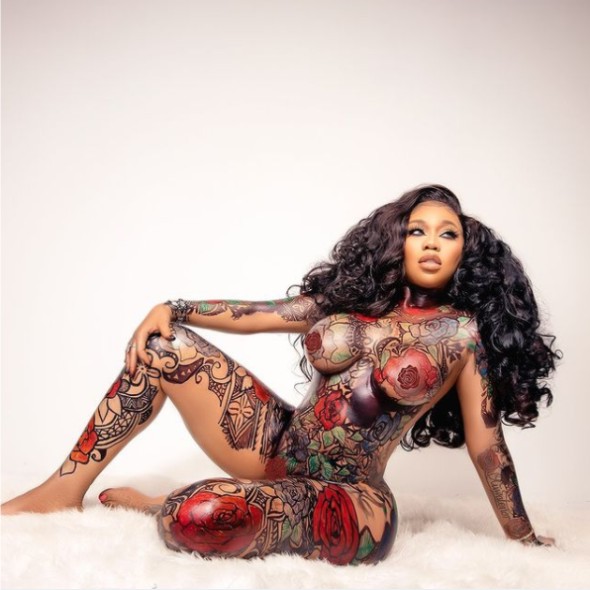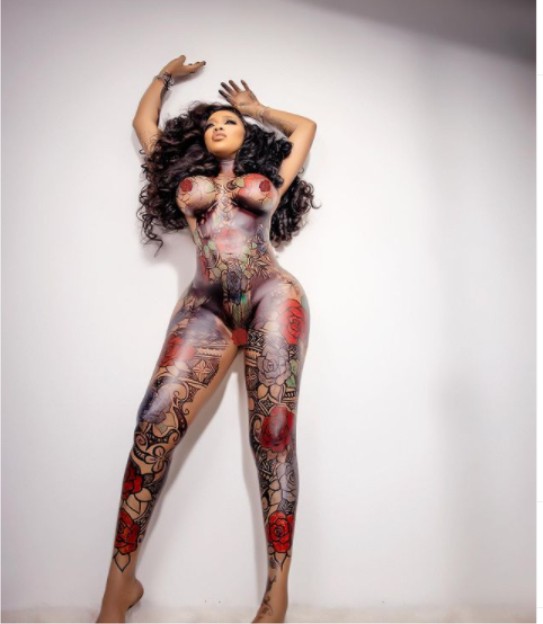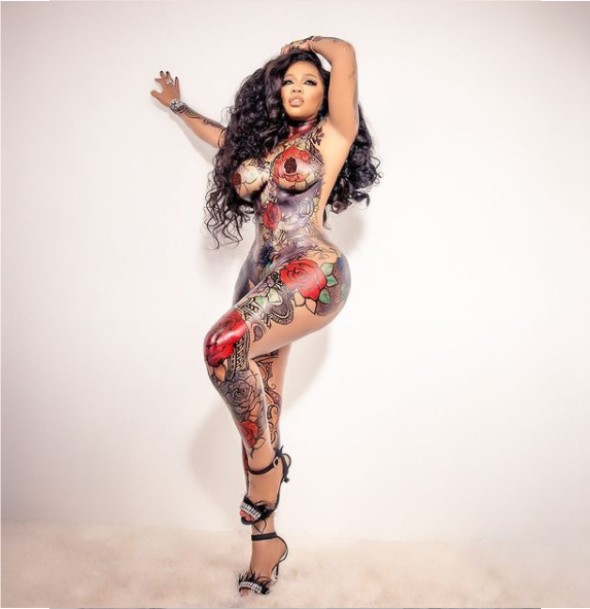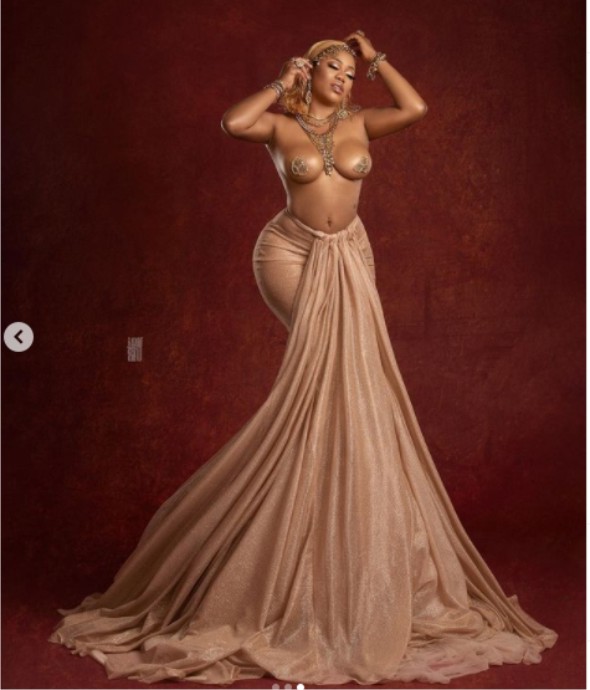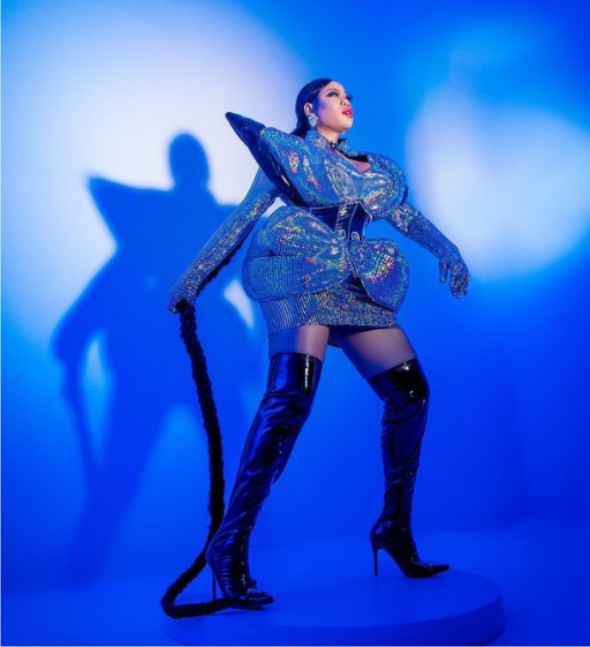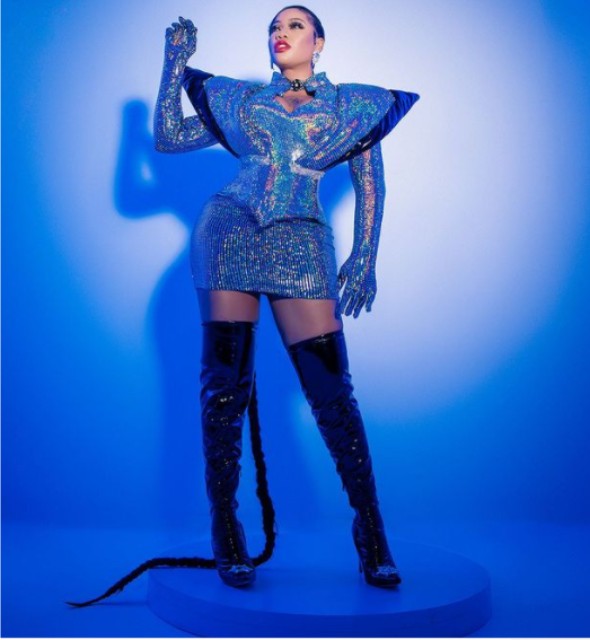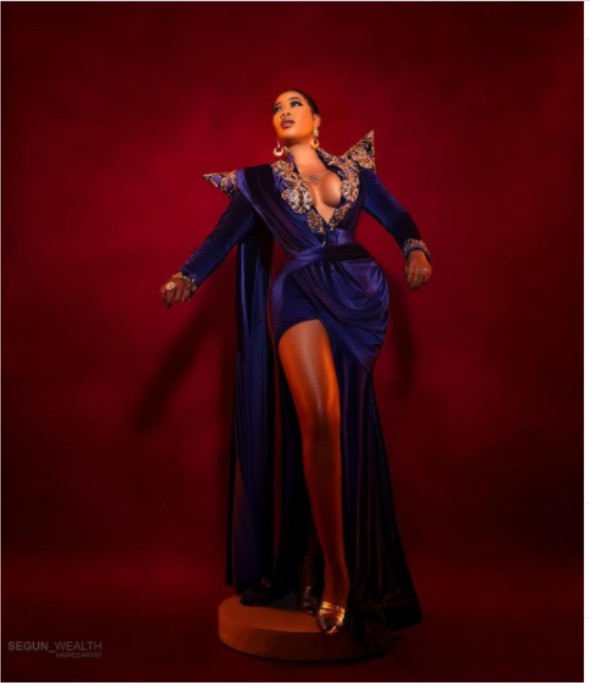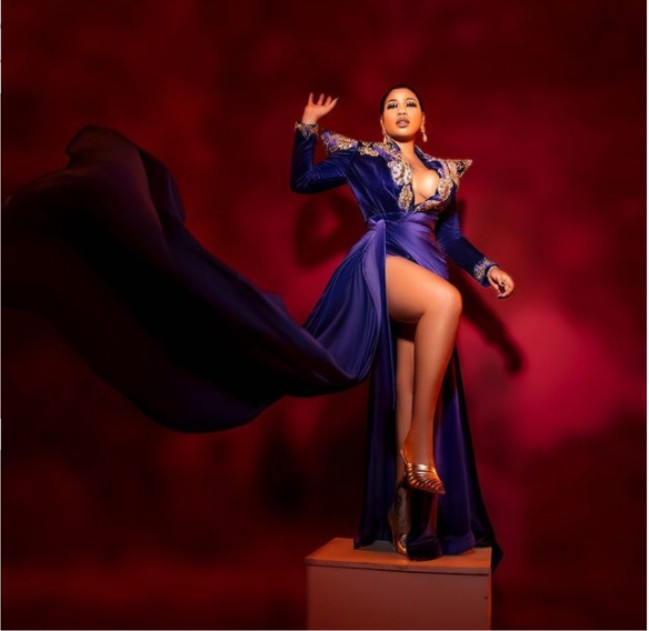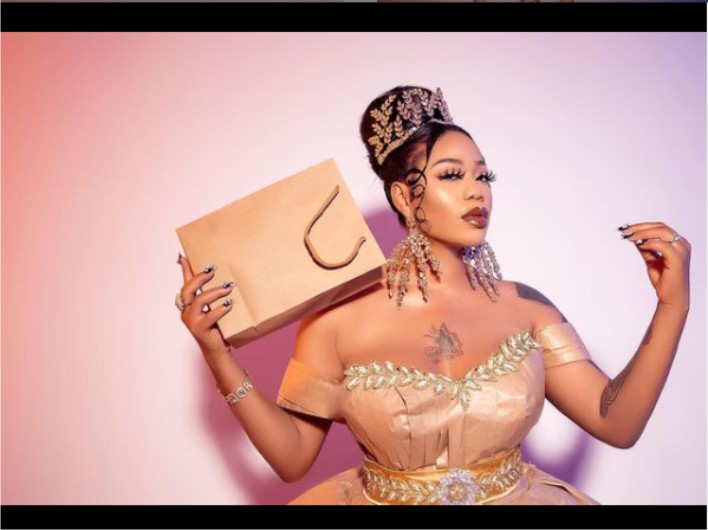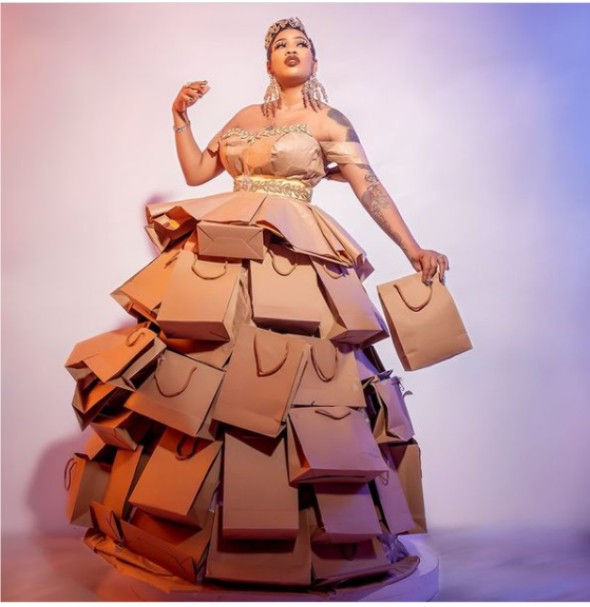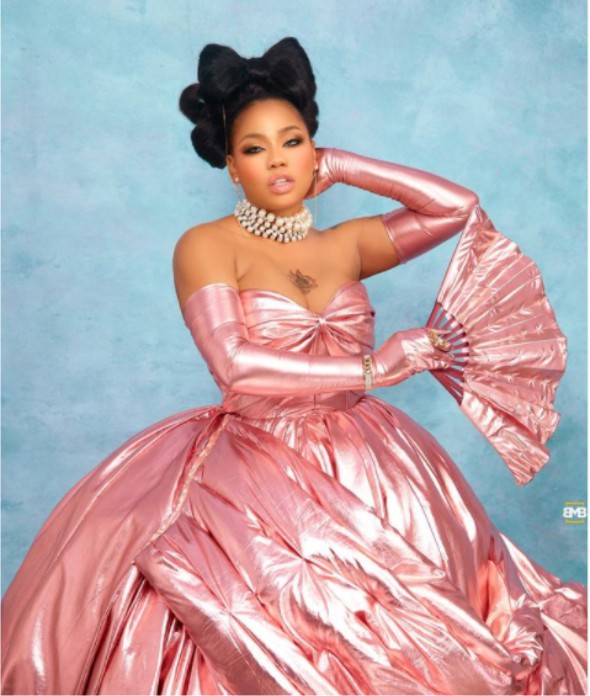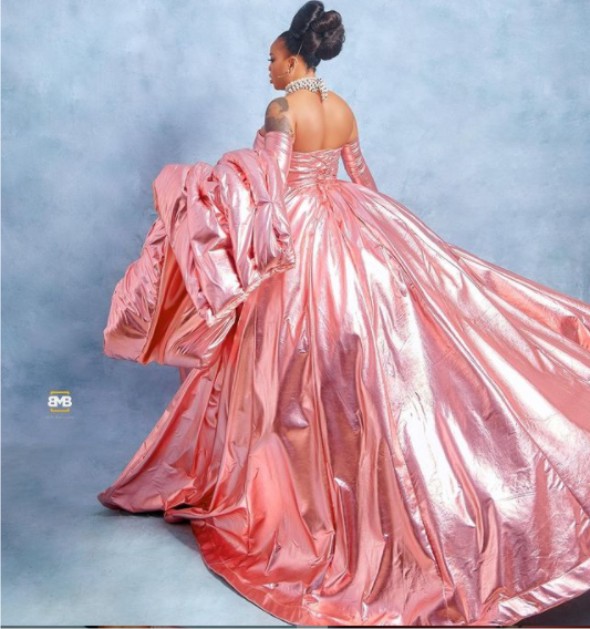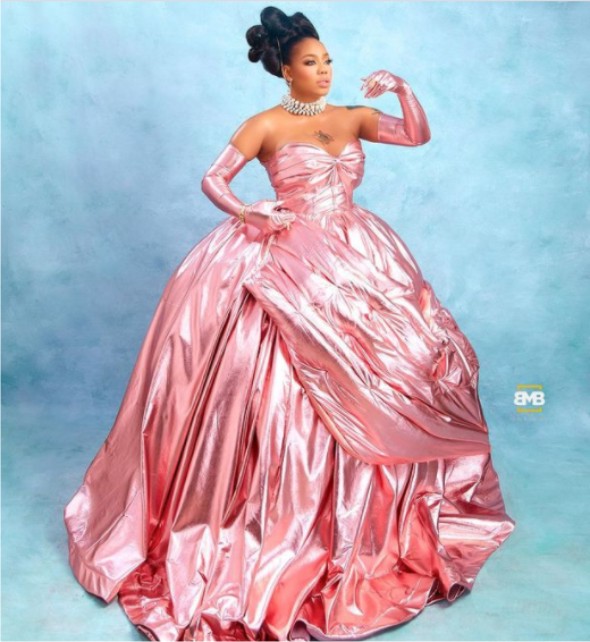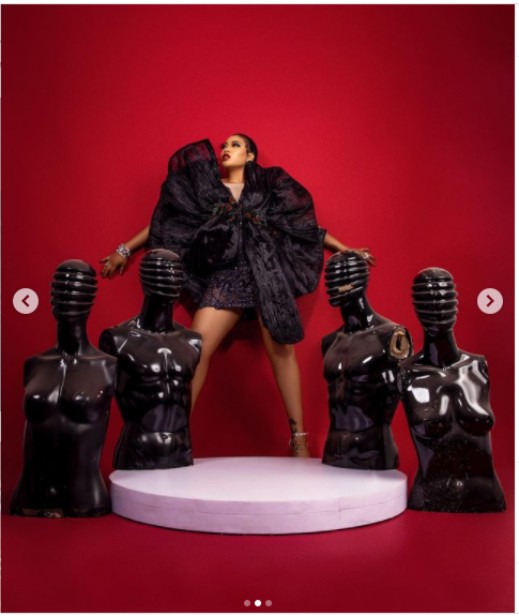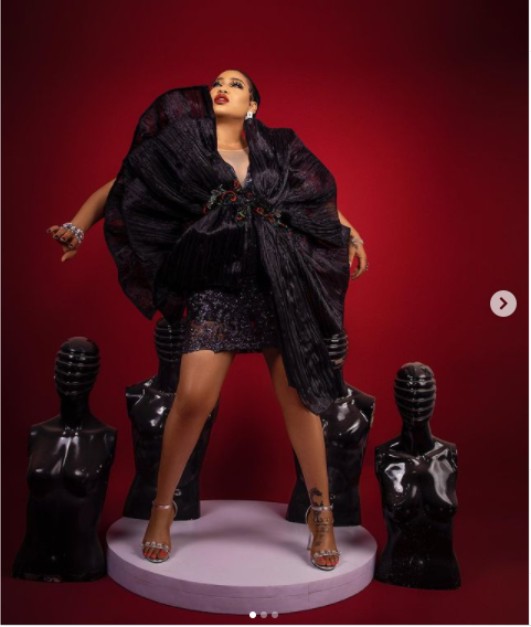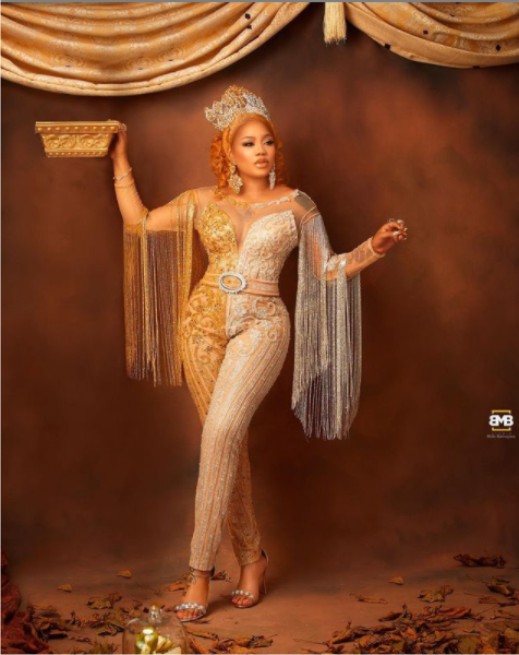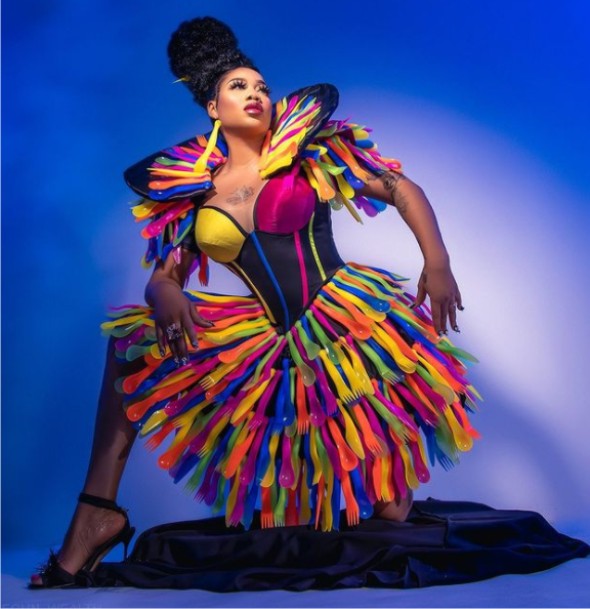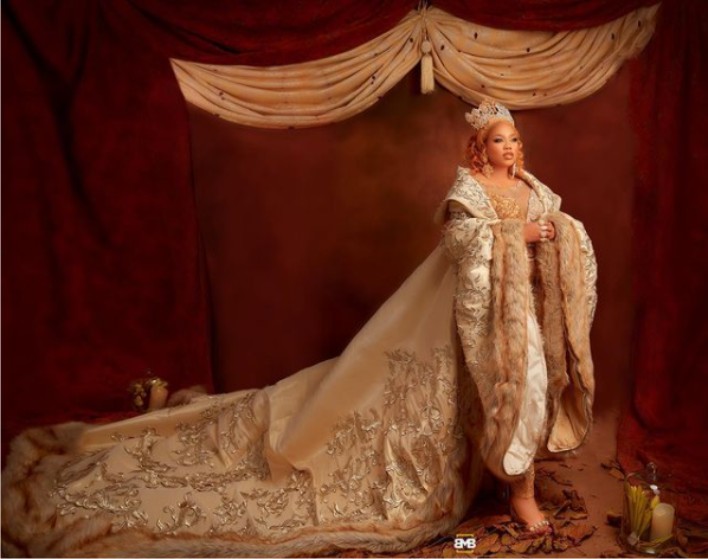 Source: www.expressiveinfo.com