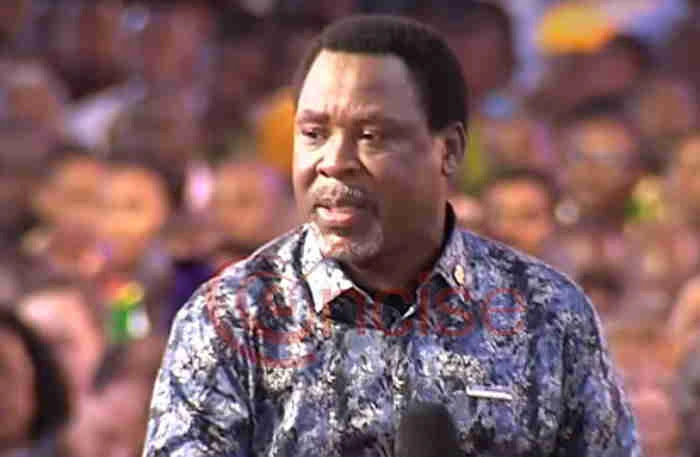 LAGOS-(MaraviPost)-A young man who came to The Synagogue Church of All Nations (SCOAN) with deadly charms on Sunday tried to attack its founder, Prophet TB Joshua.
Concise News reports that, according to the official Twitter account for TB Joshua, The SCOAN and Emmanuel TV,
"When the man of God (TB Joshua) was approaching him, he removed the charms to attack him but the Holy Spirit rendered the charms impotent".
The tweet says the bearer of the charm "would make incantations and call the name of his victims and they would die".
See photos below:
This young man came to The SCOAN with charms meant to kill and destroy. He would make incantations and call the name of his victims and they would die. When the man of God was approaching him, he removed the charms to attack him but the Holy Spirit rendered the charms impotent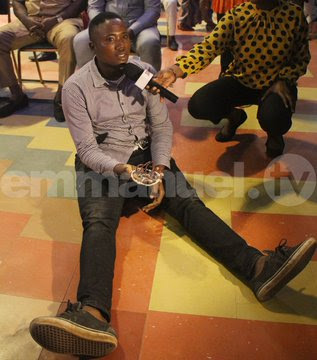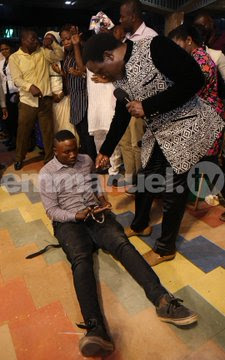 Source: concisenews.global
The Maravi Post
has over one billion views since its inception in December of 2009. Viewed in over 100 countries
Follow US:
Twitter @maravipost Facebook Page :
maravipost
Instagram: maravipost