LAGOS-(MaraviPost)-Wonders shall never seize to end they say is actually true.
Two mad people were caught in the general public, a male and a female having very good time with each other.
Many people who saw this were so surprised including me.
How can a mad man and a mad woman come to this thinking faculty and act just the way they did.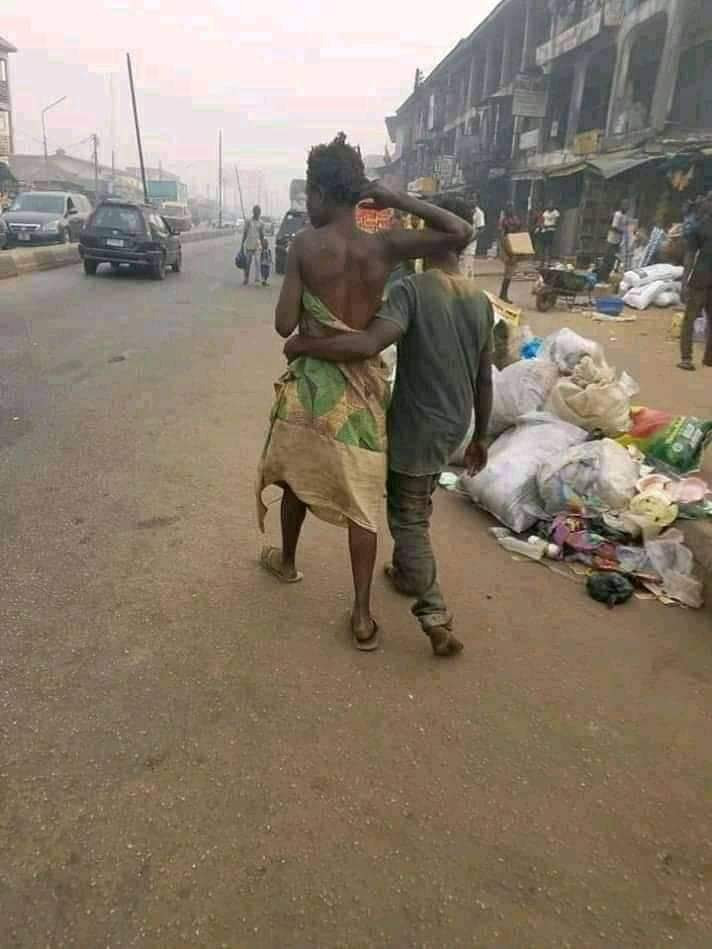 The display of romance and affection really place me under surprises and k even asked myself at a point if this people are actually mad.
Below are the pictures I took from the scene.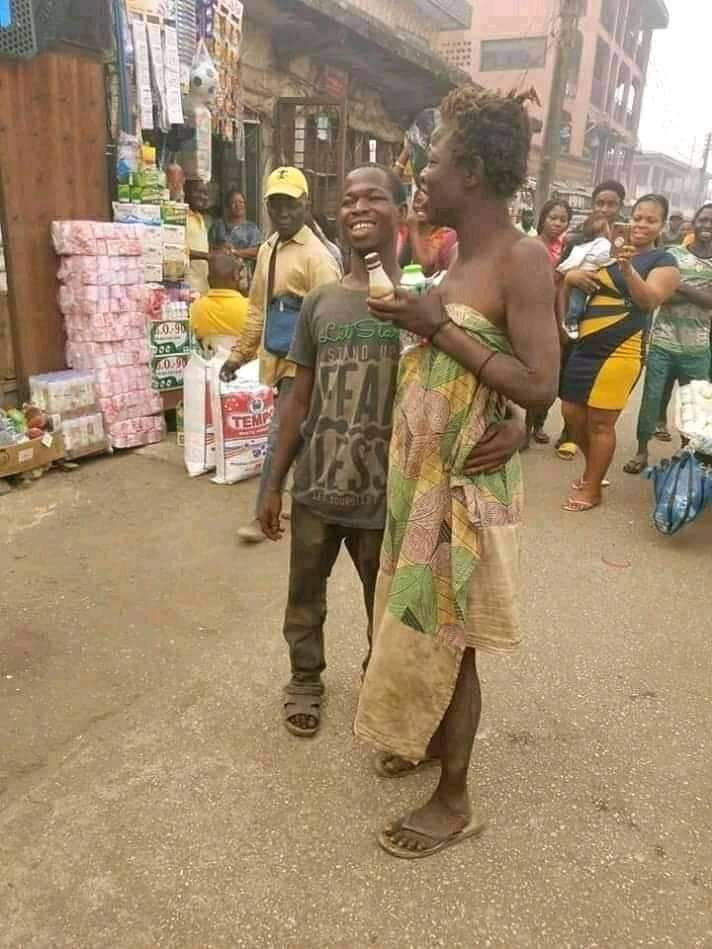 What do you think, do you believe they are actually mad?
The Maravi Post
has over one billion views since its inception in December of 2009. Viewed in over 100 countries
Follow US:
Twitter @maravipost Facebook Page :
maravipost
Instagram: maravipost