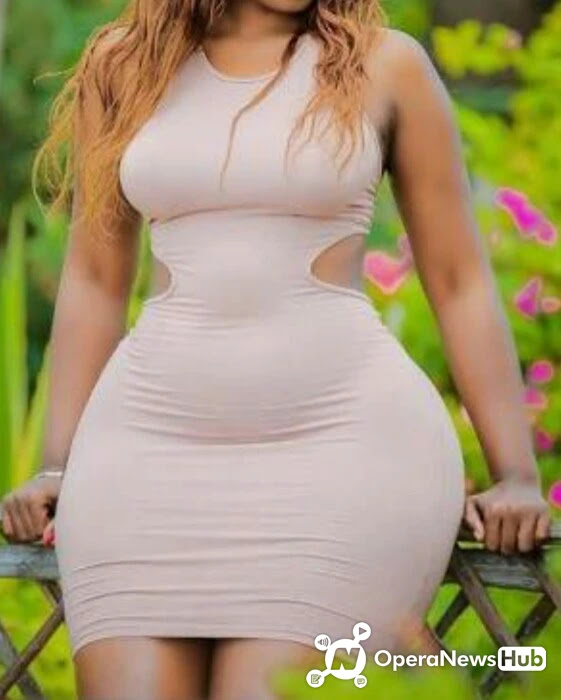 ABIA STATE-(MaraviPost)-A young Nigerian lady identified as Stephanie Francies, from Abia State, Nigeria, who happened to a fashion designer, has made a promised that she would take good care of any man who decides to get married to her, as she is beautifully endowed and money isn't her problem but how to spend it has always been her problem.
She said that she would be the one to cover up for all the expenses of both traditional marriage and white wedding. Having lost both parents last year from a plane crash, she inherited all her father's property because she was the only child. So she promised to buy an exotic car for any man who agrees to marry her and also pay him 300k on monthly basis.
Here are the conditions below if you can cope with it:
1. He should be ready to stay at home all day and take care of the kids.
2. He should be faithful to me.
3. He should be of genotype AA person and his blood group O+.
4. He should be handsome and well groomed, and he should not be smoker.
5. He should not question me whenever he sees me with another man.
6. He should be ready to wash all my clothes because I can't afford to dirty my finger nails.
7. He should know how to cook, because I don't have time to enter the kitchen.
8. He should not be a drunkard.
What do you think of this proposal, coming from a lady?
Can you accept such an offer?
Source: packettracer
The Maravi Post
has over one billion views since its inception in December of 2009. Viewed in over 100 countries
Follow US:
Twitter @maravipost Facebook Page :
maravipost
Instagram: maravipost